A Malaysian-Based 16-year-old boy, might just be the talk of social media, perhaps he's treading the path of Hushpuppi?
According to what we received, and information he shared on on his Facebook wall, the 16-year-old just copped himself a 2016 Maserati.
According to auto website, Edmunds, the car is said to be worth between $86,399 – $148,367. Picking the least, that's over 30 million naira.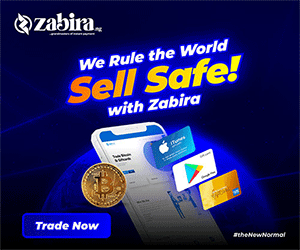 Going through his Facebook wall, he spends lavishly, and hangs out with the biggest boys Malaysia… Nobody knows how he gets this money..
Meanwhile, for those doubting his age, Below is a picture of him rocking his secondary school uniform, earlier this year, in January, when he was still in Nigeria.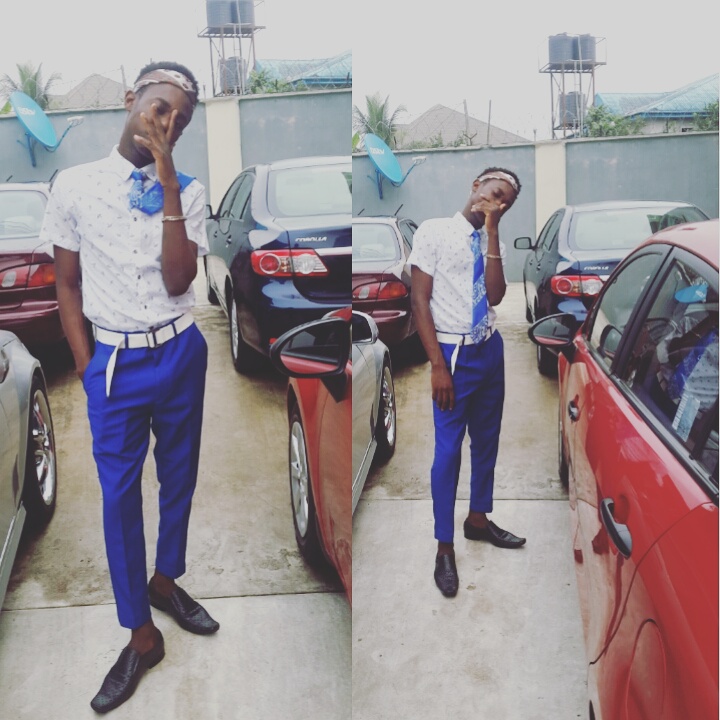 But now.. He's balling As F***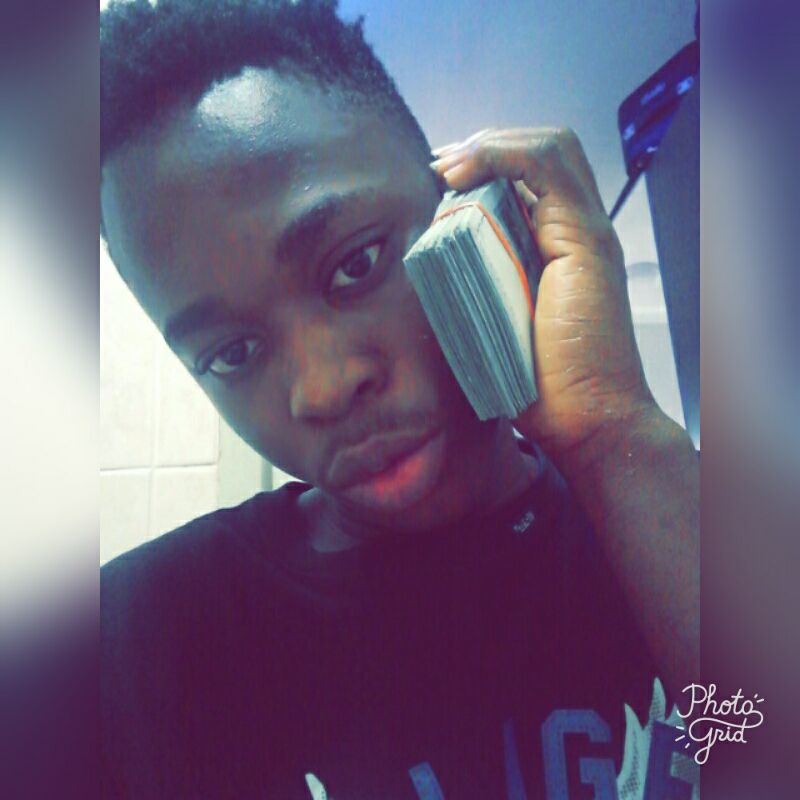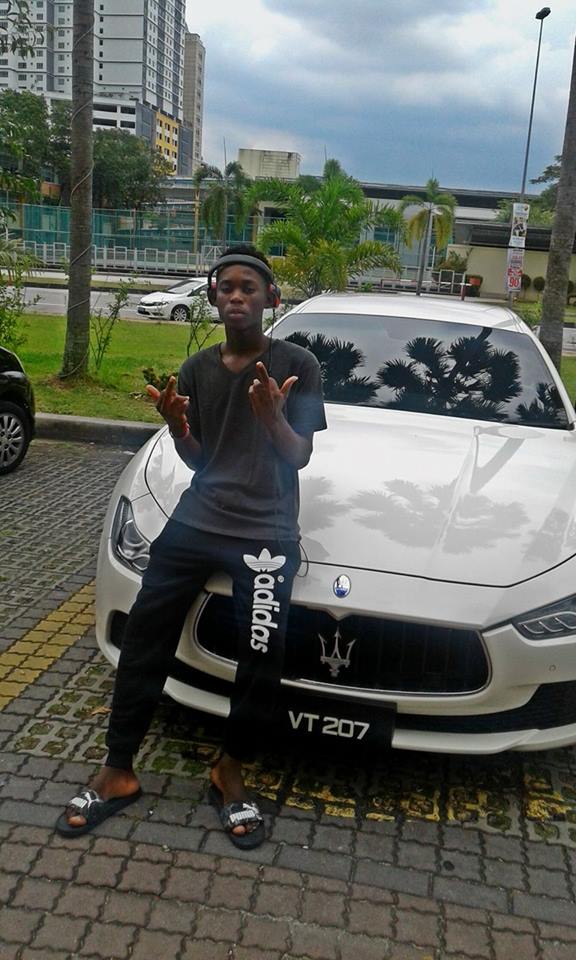 More pics: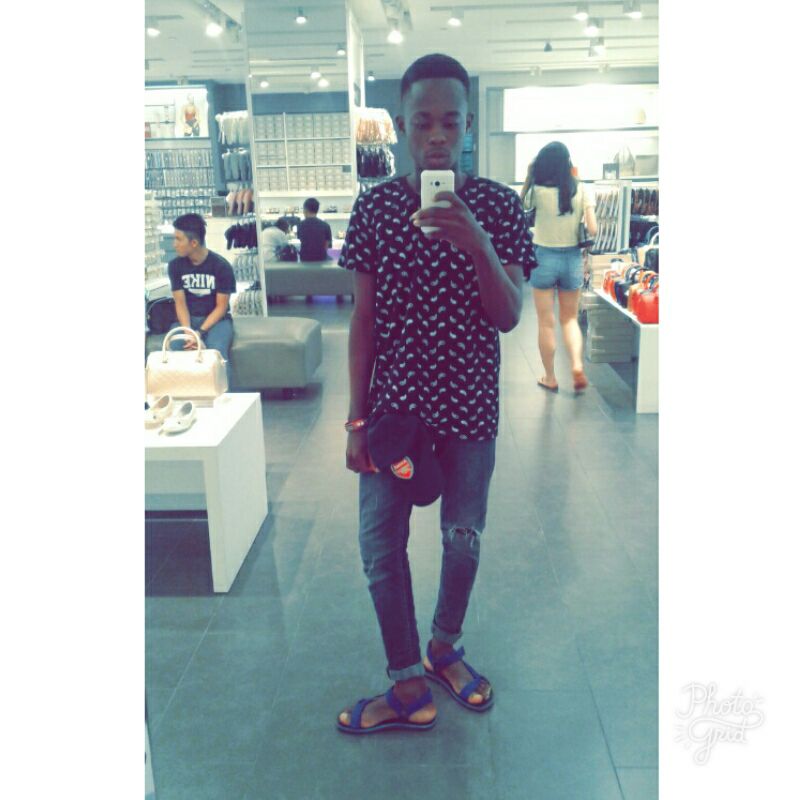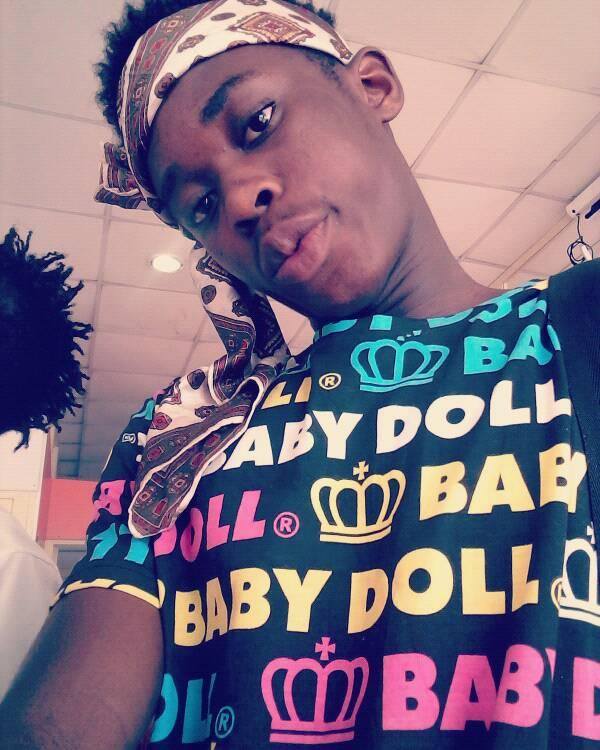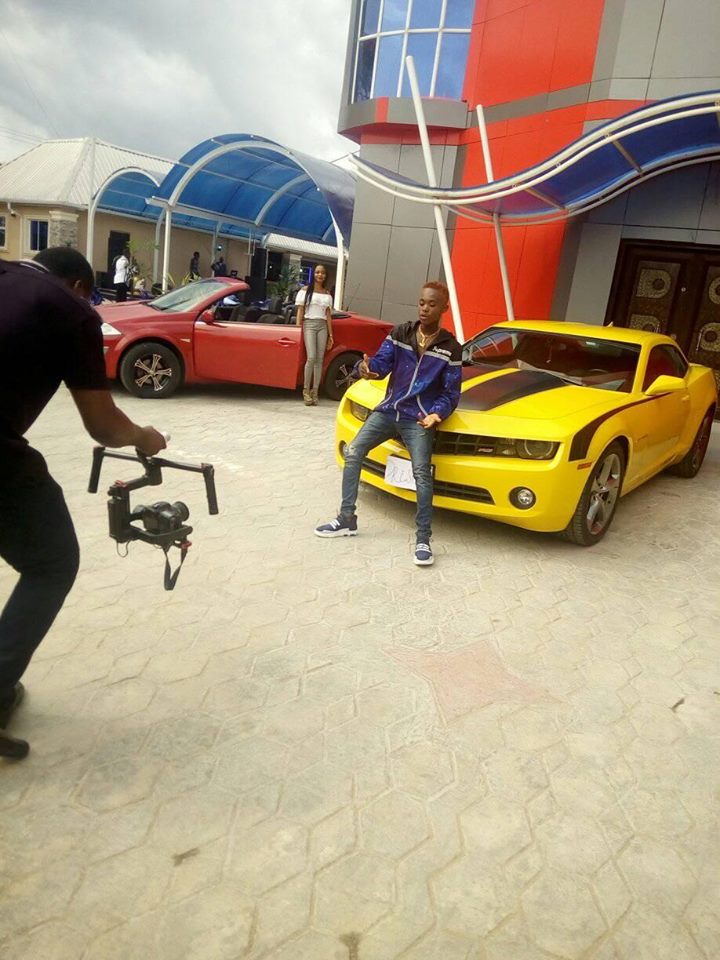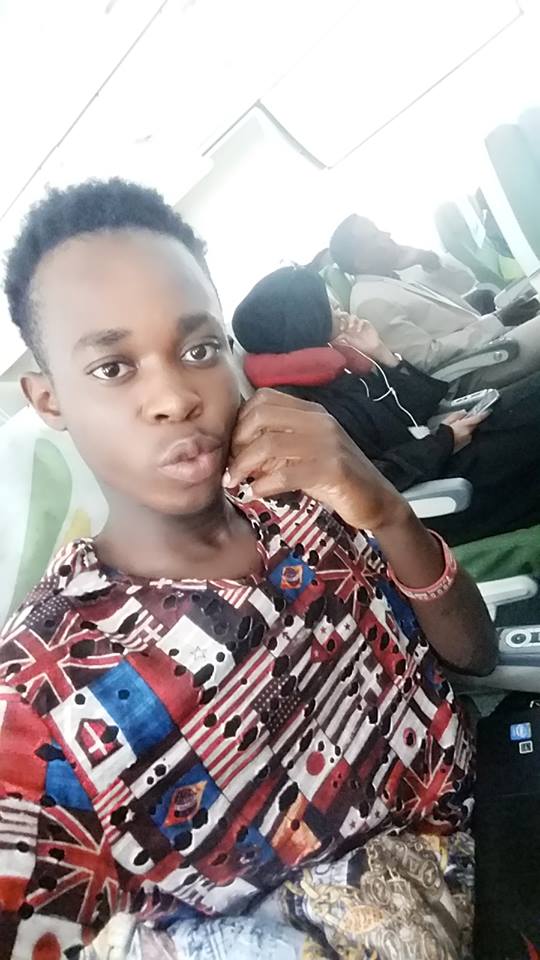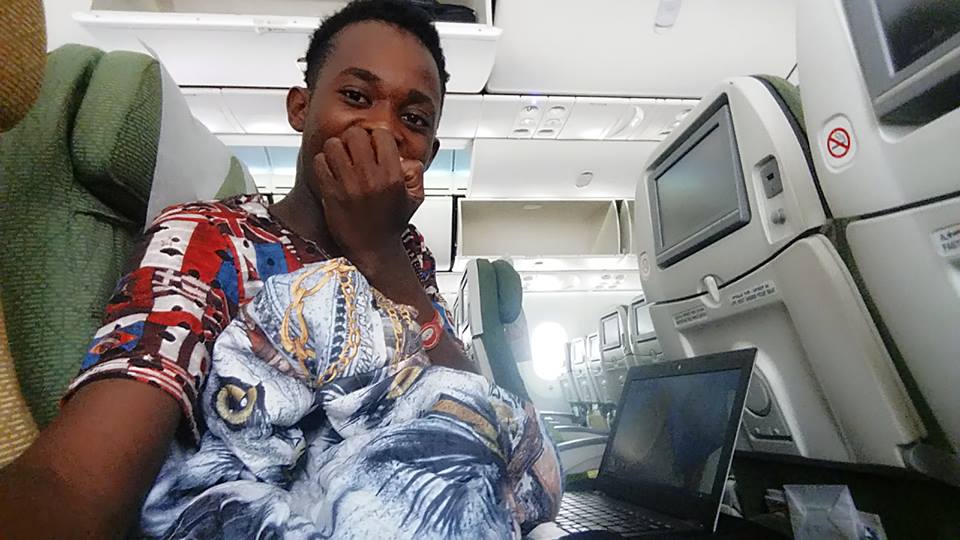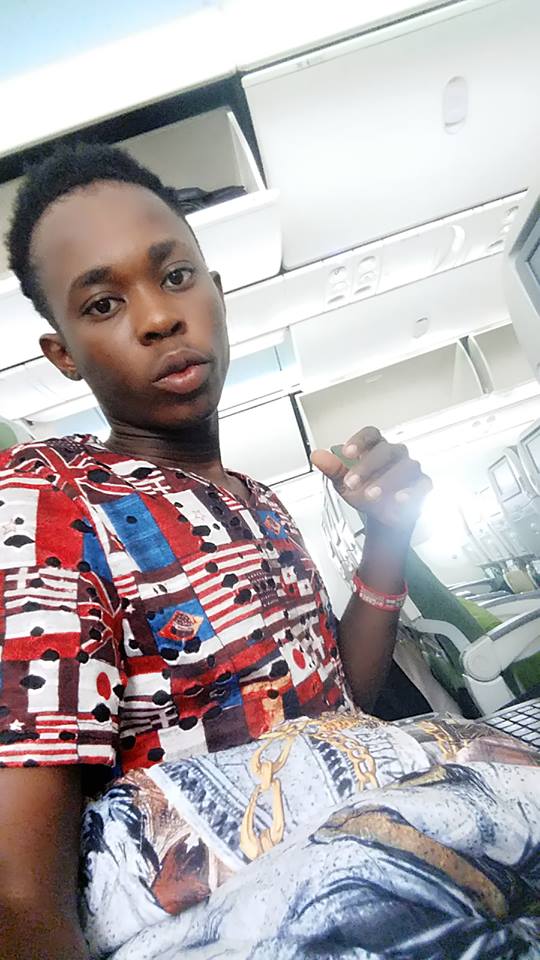 16-