A teenage girl identified as Wilma Andersson, has been beheaded by her spiteful ex-boyfriend when she returned to his flat to collect her belongings after she'd ended her relationship with him.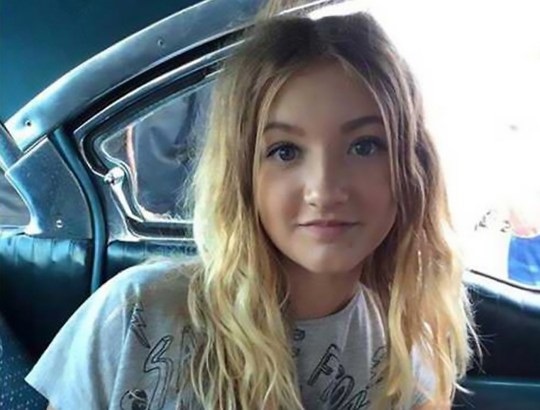 Andersson , 17 and Tishko Ahmed Shabaz, 23, had been dating for two years before she ended the relationship.
Police arrested Ahmad and kept him in custody after they searched his flat and found traces of blood inside.
The teenager had disappeared on November 14 last year before police found a 'body part' a fortnight later which turned out to be her head.
According to the Police report, the teenager's severed head was found in a suitcase, wrapped in aluminium foil and sticky tape, on November 28, bringing the missing person search to an end and the launch of a murder investigation. The body was however not found.

Shabaz, originally from Iraq, has now been charged with murder and his trial will begin on May 26 although he denied killing his girlfriend.