No fewer than 18 Nigerians die hourly from Tuberculosis (TB), the National Tuberculosis, Burulli Ulcer and Leprosy Control Programme (NTBLCP), said on Friday in Lagos.
Mrs Itohowo Uko, the Deputy Directorof NTBLCP in the Federal Ministry of Health, disclosed this at an integrated media parley organised by Breakthrough Action -Nigeria in collaboration with the Health Writers Association of Nigeria (HEWAN) in Lagos.
Uko, who is also a laboratory scientist described tuberculosis as an airborne infectious disease caused by the germ, Mycobacterium Tuberculosis which affects the lungs mainly but may affect any other part of the body.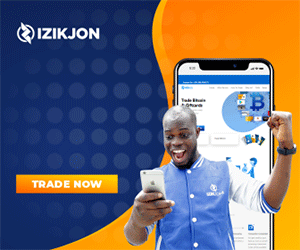 "According to the World Health Organisation (WHO) 2017 global report, TB is one of the top 10 causes of death worldwide and Nigeria is classified among the 14 countries with high burden of TB.
"It is estimated that two out of every 1,000 Nigerians will have TB; 104,940 TB patients representing about 20 per cent of existing patients were notified to the authorities in 2017.
"This means that there is a huge number of TB patients in communities that are not notified.
"No fewer than 18 Nigerians die every hour of TB and one case of untreated TB can infect between 10 and 15 persons per year.
"Nigeria has the sixth highest burden of TB patients globally and first in Africa; of the 104,904 patients notified in 2017, 63 per cent were aged between 15 and 44; the working age group is the most affected," she said.
Uko said that the statistics were scary and called on all stakeholders to show concern to ensure a Nigeria-free TB, reduce burden, as well as reach zero TB death.
On the dynamics of TB, she said that TB is spread through the air when the person with TB of the lungs coughs, sneezes, sings or talks.
According to her, TB is curable and the patient is not termed as infectious after few weeks of treatment.
"Persistent cough of two weeks or more duration may be due to TB and needs to be further investigated.
NAN