A teenage boy, 18, has according to reports, been arrested by men of the Adamawa state police command for allegedly raping a two-year-old girl in Jimeta, Yola, Anambra state's capital, on Tuesday, July 28.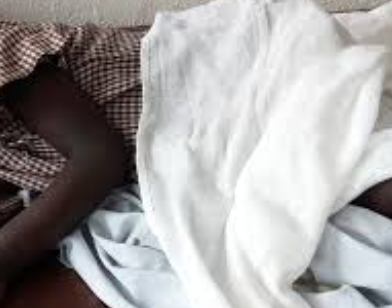 The state police command's spokesperson, DSP Sulaiman Nguroje, confirmed the incident to newsmen where he revealed that the suspect whose shop is next to that of the victim's mother, took the victim to one Bekaji Primary School, Jimeta, on the pretext of being a good neighbor and (allegedly) raped her.
According to Nguroje, the mother of the victim noticed the swollen private part of her baby and immediately reported the matter to the police who then apprehended the suspect.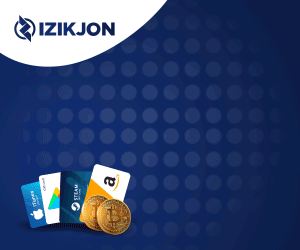 The spokesperson said the victim is currently receiving treatment in a hospital while the suspect is in police custody and will be charged to court once the investigation has been concluded.