An 18-year-old lady, Princess Owusu-Ansah, has been sentenced to three years imprisonment for attacking and pouring hot water on her former-friend for allegedly sleeping with her boyfriend.
On February 2nd, 2023, Owusu-Ansah let herself into the victim's house in East Dulwich and accused her of seeing her boyfriend. She then angrily launched at the victim, who scrambled to protect herself with a duvet.
Owusu-Ansah was seen propping her phone on a table in the victim's bedroom to livestream the incident. In a fit of rage, she poured boiling water out of a kettle on the victim, causing her to fall to the ground while screaming.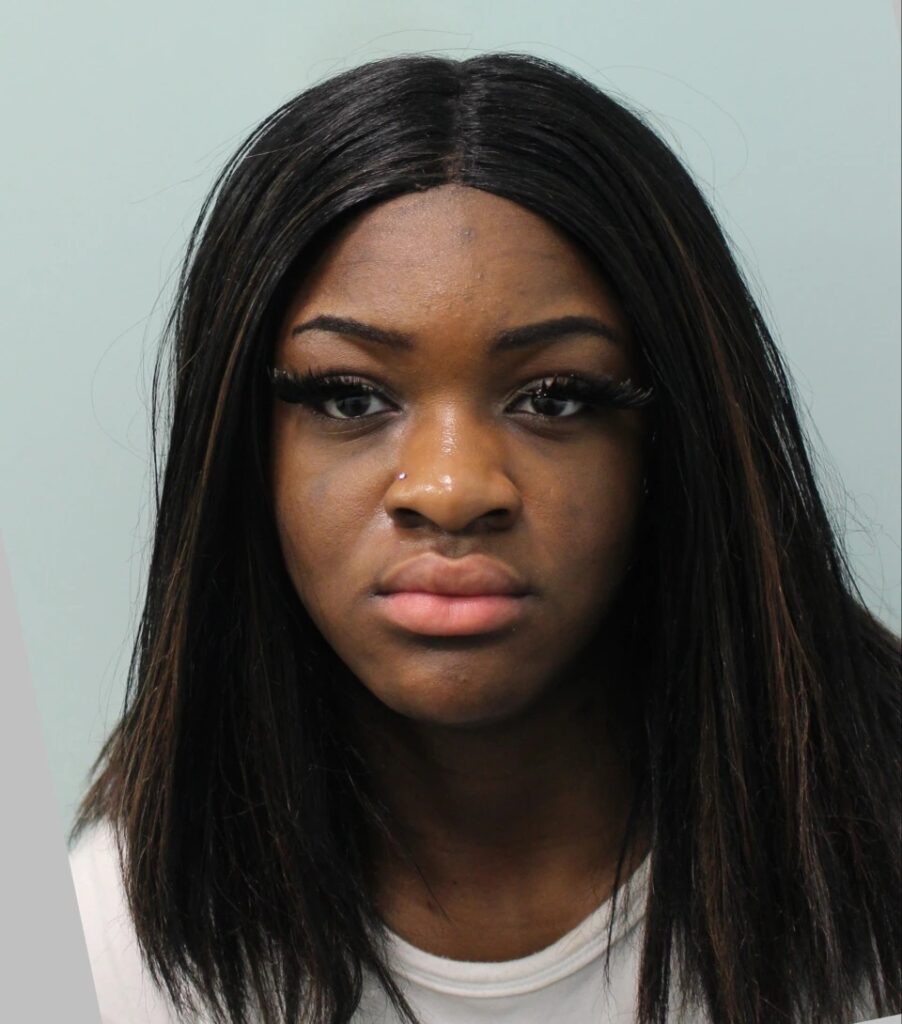 She then threatened her with a knife while the victim pleaded for mercy, but she still proceeded to attack her with the knife. She also vandalized the victim's room and destroyed her sentimental possessions.
Fortunately, the victim managed to escape to the street and seek help. She was later treated at Kings College Hospital in south-east London for non-life threatening injuries caused by the stabbing. A member of the public who witnessed the live stream on February 2 contacted the police.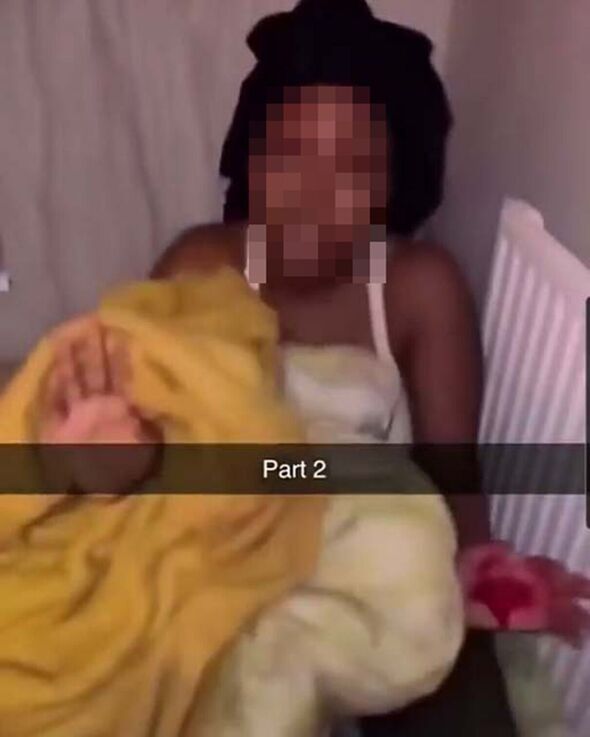 The suspect was arraigned at the Inner London Crown Court, where she pleaded guilty to bodily harm with intent and criminal damage. The judge then sentenced her to three years' imprisonment.
Speaking after the sentencing, Detective constable Abigail Ellyatt said, "I hope this result brings the victim some comfort in knowing this violent offender has been brought to justice, and I admire the strength and courage she has shown throughout."
Watch a video of the incident below,