An 18-year-old Nigerian Boy, got married to the "Love of his life" in a ceremony that happened in Aba, Abia State.
We really don't have the full details yet, But according to a source, who spoke to YabaLeftOnline.com exclusively, the boy is 18, while the Girl is 17.
Also, a cousin to the "groom" shared the photos on Facebook, while wishing her "kid bro" well.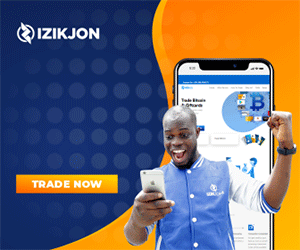 She wrote: "D lord doing …..join me to celebrate d newest youngest couple in town….am so glad you guys said I Do today…God bless your marriage my amiable kid bro…. Enjoy…"

Photos Below: