A 200 level student of Akwa Ibom State University (AKSU) identified as Emem Jimmy, was shot dead by notorious phone snatchers during the weekend.
Jimmy, a political science major of the university was shot dead along Wilson Idiong street, close to the Obio Akpa campus of the University in Oruk Anam local government area of the state.

According to eyewitness report, the deceased attempted to resist the unknown gunmen from snatching his phone before he was shot dead.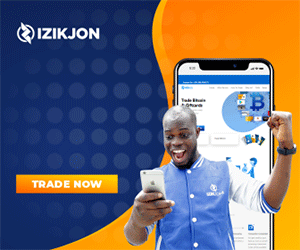 The Head, Directorate of Information, Public Relations and Protocol of the University, Mr Akaninyene Ibanga, who confirmed the incident, said the victim died though he was immediately rushed to the hospital for treatment.
A statement from the Ibanga read;
"Late Emem was shot between the hours of 8.30 – 9pm at Wilson Idiong Street, off Ikot Okoro Road, Obioakpa, Oruk Anam Local Government Area in an attempt to resist unknown gunmen from snatching his phone. He was rushed immediately to the hospital for treatment which the University Management took over the hospital bills just to save his life but on Saturday late Emem could not survive the struggle with death, so he finally passed on at about 12.30pm."