Nollywood actor, Yul Edochie has recounted how he survived the gory accident in 2019 and how it marked the turning point of his life.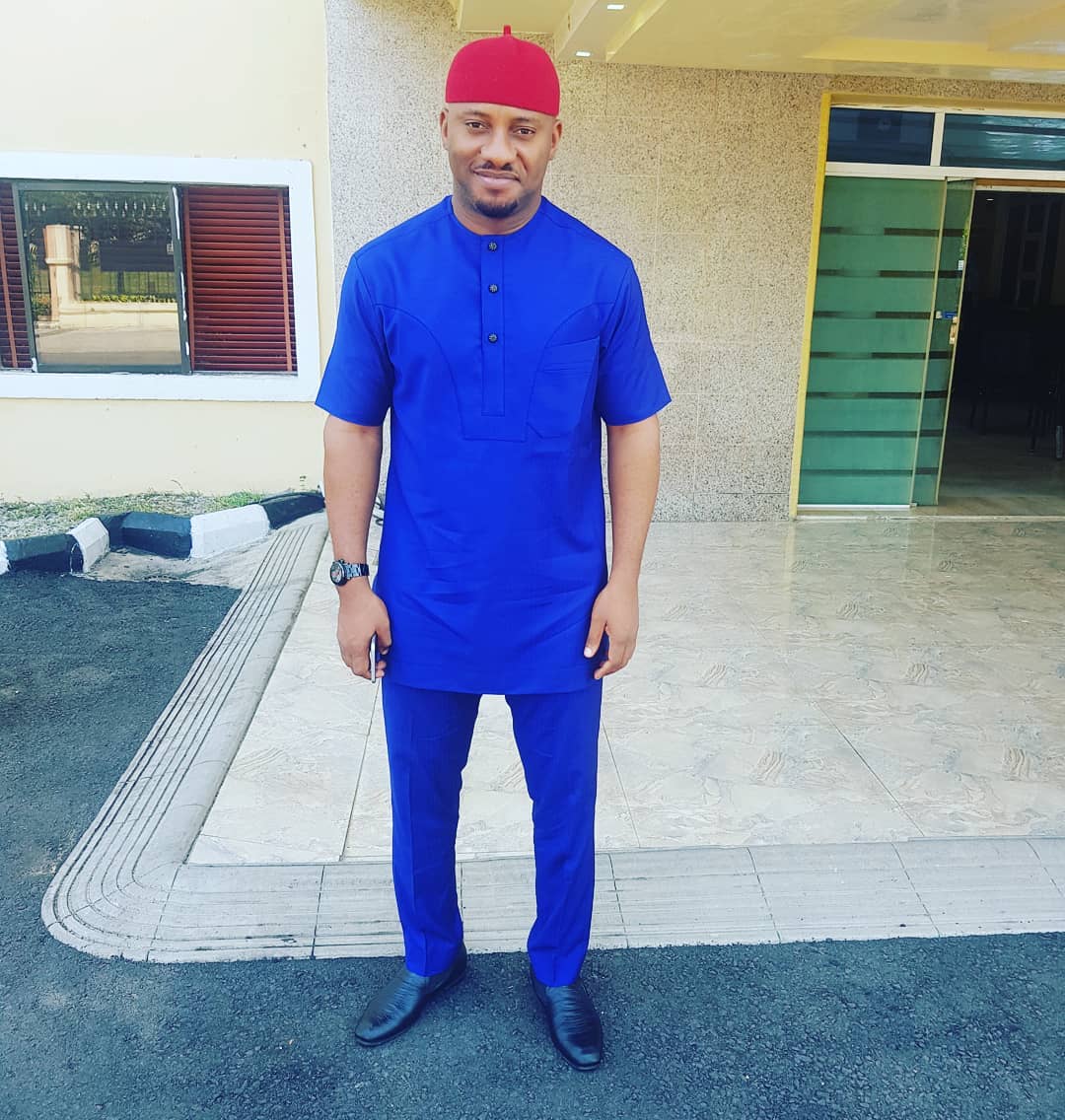 Recall that in June last year, Yul Edochie, revealed that he survived a major road accident during a trip to the eastern part of the country. After the accident, he took to social media to announce to the world that he is now a born again Christian.

The actor and politician has taken to Twitter to make a shocking revelation that he actually died in that accident and was given a second chance at life.
According to him, he is dedicating his new life to making positive changes in the world, impacting people's lives and spreading the word of God.

He tweeted,
In 2019 I actually died in this accident.
My whole life was flashed before me in a second & a voice told me 'it's over', then black out.
But God gave me a 2nd life.
This 2nd life is dedicated to helping people, making the world a better place & spreading the word of God.
In 2019 I actually died in this accident.
My whole life was flashed before me in a second & a voice told me 'it's over', then black out.
But God gave me a 2nd life.
This 2nd life is dedicated to helping people, making the world a better place & spreading the word of God. pic.twitter.com/N4QSHrBmcf

— Yul Edochie (@YulEdochie) November 15, 2020