Model, Amber Rose has deleted the message she posted on social media professing her love for her ex- man, rapper, 21 Savage.
She took this action after 21 Savage gave a very savage response to her heartfelt message.
Shortly after Rose shared the message online, calling Savage her 'heart and soul', he replied with a post on his Instagram account that reads: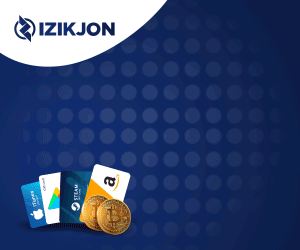 "You cross me once it's f*#% you for life."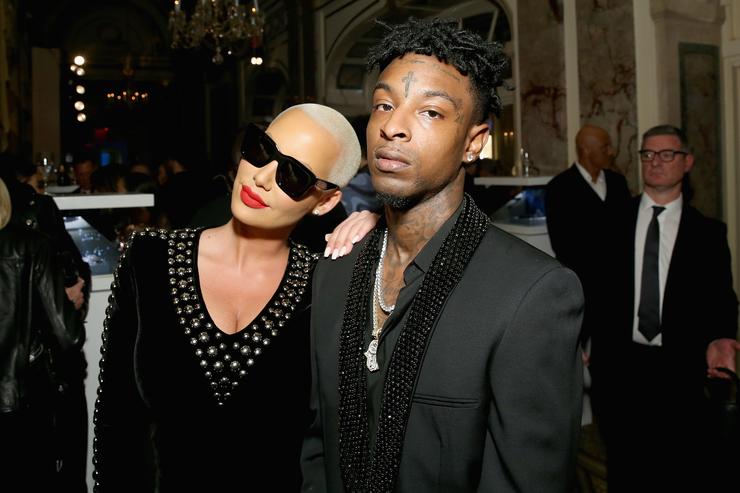 Savage didn't mention Amber's name but everyone could tell he was referring to her and it's kinda apparent that she caught the sub as she quickly went to her Instagram page to delete the message she wrote declaring her undying love for him.