A young woman from Florida, USA, has been arrested for squeezing her boyfriend's genitals until they bled during a heated argument.
Katie Lee Pitchford, 21, was arrested on June 4th after police responded to reports of an assault at a home in Indian Harbour Beach, about 70 miles from Orlando. A man called the cops at 3.47am saying his live-in girlfriend, who he's been dating for nearly three years, assaulted him after she became 'enraged' during an argument, according to the police report.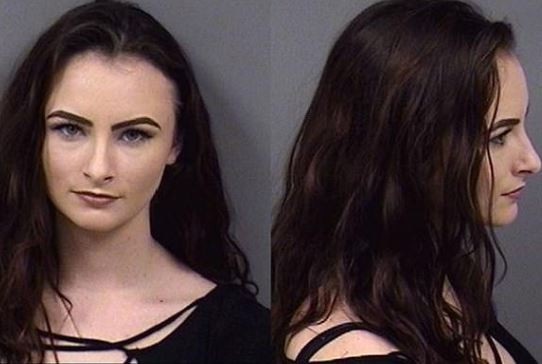 When police officers arrived at the scene the victim was found with his face bloodied and bruising. In the arrest report Pitchford claimed they got into a fight because she wanted to go on a date with an old friend and her boyfriend found out by seeing the text messages on her phone and became jealous. But she says the confrontation was only verbal – not physical.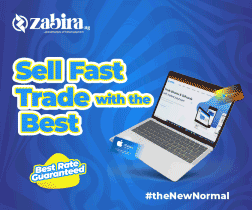 She had previously been arrested in November 2017 for resisting an officer with violence, according to the Miami Herald. A month before that in October 2017 she was also arrested for theft and resisting an officer with violence.