A young woman engaged to a man, 40 years her senior, and 20 years older than her parents has hit back at critics who assume he's her grandfather.
Erica Gower, 24, is set to marry her fiance Robb Taylor, 64, who she says is "sexy".
Besotted Erica gushed it was "love at first sight" after being serenaded by the performer Robb Taylor at a bar in their hometown of Pocono Mountains in Pennsylvania, USA.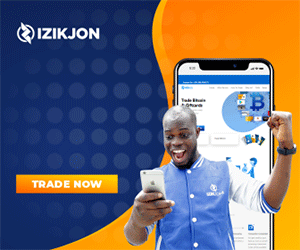 Initially she thought Robb was in his 40s, but even after finding out his true age she agreed to go on a date with the singer two years ago.
Within six months the couple were engaged, despite disapproval from people who say Robb is "old enough to be her grandfather".
The couple, who celebrate their two-year anniversary this month, maintain they have "no reason to be ashamed".

Erica said:
"I guess it was love at first sight. When I saw him, he was very handsome and a great singer, there was just something about him that drew me to him.
He looked so sexy, he had sexy eyes, sexy hair and then the cutest smile.
Robb doesn't look his age at all, I thought he was 40 at first and couldn't believe it when he told me he was in his 60s.
The big age difference is perfect for me because he is very mature and I don't have to worry about any games, he knows what he wants in life as well as I do.
People have told me it's wrong because 'he is old enough to be my grandfather, that it's gross and I must be sick' but I just ignore it.
I think it's a generational thing. Young people see it as 'disturbing' and 'gross' they can be pretty rude, whereas older people are happy for him.
I don't care what people think, Rob makes me very happy – there is never a day that passes where he doesn't put a smile of my face or make me laugh.
He encourages me and loves me more than anyone ever has, I know it because he shows me every day."