Nigeria's Ambassador to Greece, Opunimi Akinkugbe marked her 36th wedding anniversary about a week ago and she shared beautiful throwback photos from her big wedding day.
She described her husband as one of the greatest blessing a woman can have. She also advised young people to wait on the right person because it is the most important decision one will ever make.

Amb. Akinkugbe shared the beautiful photos and wrote ;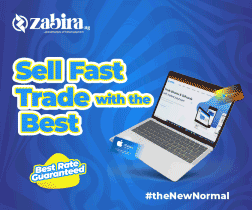 36 years already!
Today I thank God for my incredible husband and father of our three fabulous children. His calm, his presence, his stoic support, his wisdom and advice, are immeasurable in this challenging new journey that we are on.🙏🏾
One of the greatest blessings that a woman can have, that makes it possible for her to rise towards fulfilling her potential, is her life partner.
I always tell our young people who feel intensely the societal pressure about the right time; it's more about the right person. This is simply the most important decision you will ever make. Give it your best.