The fans of the dynamic duo of Don Jazzy and D'banj have been waiting with bated breath since after their break up in 2012 for a reunion.
We can't wait to hear "It's Don Jazzy again" from the Kokomaster.
With recent murmurings from both camps signalling an imminent comeback, including a reassurance from Don Jazzy during a press conference, we look at five reasons why our raised hopes might just be dashed sooner than later.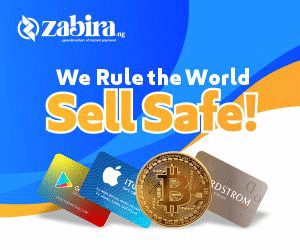 1. Strained relationship
No matter how we look at it, there is serious bad blood between these two even if they won't admit it in public.
We can still recall at Tuface's 40th anniversary celebration in September when the legendary singer pleaded for at least a song from the duo.
D'banj appeared enthusiastic at the idea but Don Jazzy turned his back on the stage, shaking his head.
Although that gesture may have been countered by his recent claim of wanting to work with D'banj but being impeded by their schedules, we still doubt that anything will come of it.
2. Ego
D'banj has been rumoured to posses a huge ego, which in the past prevented collaborations with other artists.
It was also reported back in 2012 that their split was based on dispute over who owned and controlled what at their then record label Mo'Hits, with D'banj claiming the lion's share.
Despite the passage of time and maybe some maturity on each part, there is the possibility of more clashes in any future partnerships.
Continue Reading on Next Page..