50 Cent is leaving Instagram, or has left already. Hours ago, the rap guru took to the social media platform to slam the U.S. Courts following his claim that the dollar stacks he posted were fake.
Recall that the G-Unit rapper was summoned by a U.S. bankruptcy court judge who believes he is dishonest with his claim of being bankrupt when his IG page is filled with photos of himself surrounded by cash.
In court, the rapper's lawyer claimed that the cash displayed were simply Prop Money – fake cash used mostly in music videos and films, that he was simply showing off as part of social media marketing.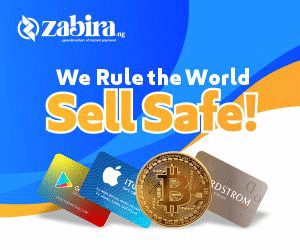 But the case could sink the rapper, Billboard reports, because there are rules about showing off fake money to avoid counterfeit issues.
The law does not specify if it is acceptable to share fake money on social media, but it states clearly that the size of the money and the colour must be different from real cash.
And so, if 50 Cent did not follow the rules in displaying his prop money, he could be in trouble with the U.S. Secret Service.
50 Cent reveals that he has been contacted by the U.S. Secret Service over this, and the rapper appears to be deeply upset by this. On Instagram, he shared lots of photos he said the U.S. courts are comfortable with while blasting them. Then came the big announcement: that he is leaving Instagram.
https://www.instagram.com/p/BCy7pLqML-X/?taken-by=50cent
https://www.instagram.com/p/BCy9H1OsLxc/?taken-by=50cent
https://www.instagram.com/p/BCzGKtBML-z/?taken-by=50cent
https://www.instagram.com/p/BCzJ91iML0K/?taken-by=50cent
https://www.instagram.com/p/BCzLVRyML2T/?taken-by=50cent