Last night, students of The Polytechnic, Ibadan in Oyo State were involved in a car crash along Ibadan-Oyo road. Six students died, while thirteen survived with different degrees of injuries.
The Sun reports that the students were travelling back to Ibadan from Oyo when their tire burst and the vehicle somersaulted.
The bodies of the dead students have been deposited at the morgue of Adeoyo State Hospital in Yemetun, while the injured are currently recieving treatment at St. Patrick Private Hospital and the General Hospital, all in Oyo State.

From the inscription on the body of the bus, the students are of the Department of Quantity Surveying of the polytechnic.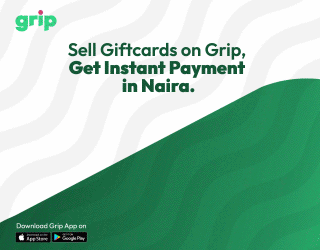 Speaking with the press, the Police Public Relations Officer in the state, Mr. Adekunle Ajisebutu confirmed the casualities and the wounded, while the Sector Commander of the Federal Road Safety Commission (FRSC) in Oyo State, Mr. Yusuf Salami, said that the commission if investigating the incident and also compiling the details before official release of statistics.