We all know for certain that when it comes to giving amazing and crowd pulling performances while on stage, Nigerian artistes are definitely a force to reckon with.
In just what we call surfing through our posts archives, we stumbled on a number of posts wherewith we reported these Nigerian artistes falling off the stage while delivering their so called electrifying performances.
So we decided to bring them together and strategically arrange them in one place. So without any further ado, we bring to you 6 Times Nigerian Artistes Have Embarrassingly Fallen Off The Stage while performing.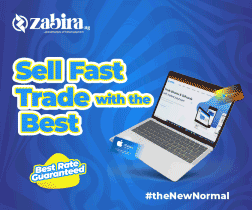 Check on em and don't forget to tell moi what ya think… and which one you think is most hilarious!
1. Peter Okoye.
To begin our list, Half of P-Square's duo, Peter Okoye fell off stage and unfortunately broke his legs. Thanks goodness they're healed… if not, I don't think there would have been a "Dance With Peter" show. Lol.
Watch Video.
Click Next to see other celebrities.