Popular Nigerian actor, Seun Kentebe has said that his mother still does not like his wife after three years of marriage.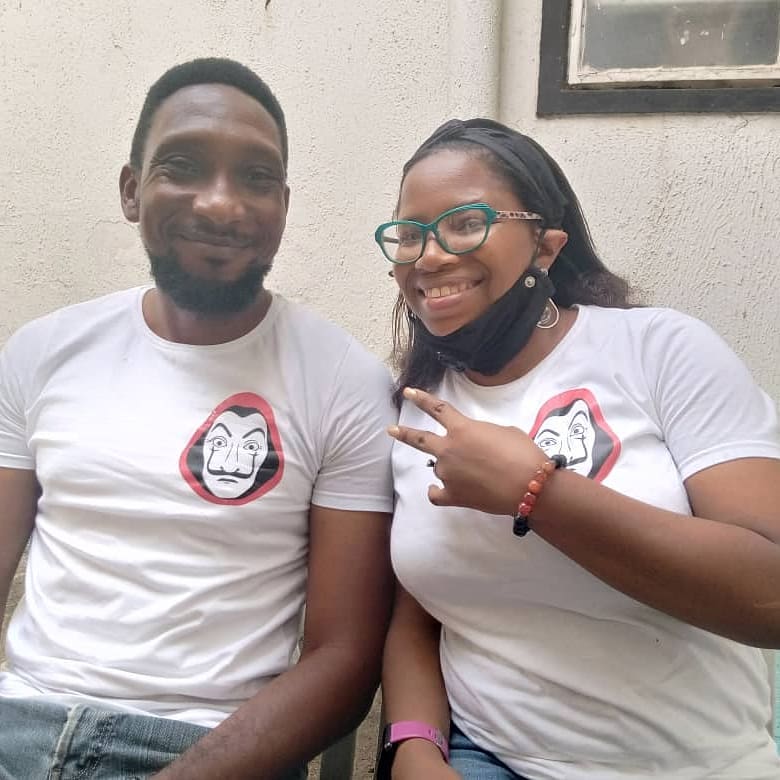 The Award-winning actor took to his Twitter handle to narrate the unpleasant challenge he's facing in his marriage.
According to the actor, his mum is not in any way a terrible person as he describes him as a sweet soul but he said it's first son trouble and mothers always have a hard time letting them go.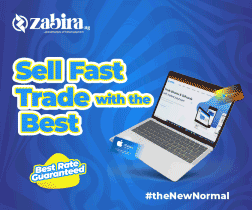 He further writes that he has accepted his fate and would have to leave in the house like a man with two wives, hopefully, everything comes back together normal.
Read the full story below;
7 years in and my Mom still doesn't like my Wife.
I've accepted my fate.
We move.
I honestly didn't expect the responses i got from my tweet o!
I'd like to add that my tweet was not in any way meant to demonize my Mom; she's a sweet soul. I've realized it's a first born son problem: some Mothers have a hard time letting go of their first sons and that's the hand i've been dealt.
Thanks, God. Face with rolling eyes
Till she comes around, i'll keep managing the situation.
7 years in and my Mom still doesn't like my Wife.

I've accepted my fate.

We move.

— Seun Kentebe (@iAmSeunKentebe) January 10, 2021