We were told makeup was supposed to enhance beauty right? and not to turn someone from Shakira to Kim Kardashian!?
These photos are proof that makeup can create a totally different face..
1. When simbi turned to cinderella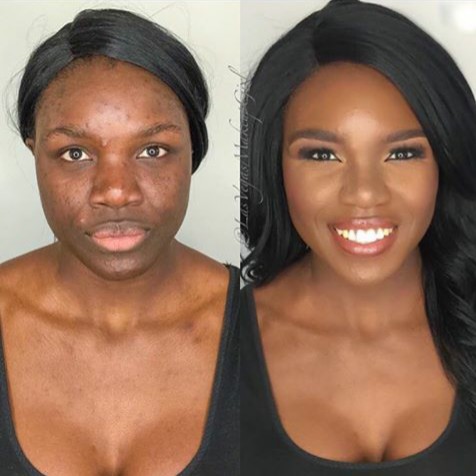 2. ..or when Adele turned to Adell…?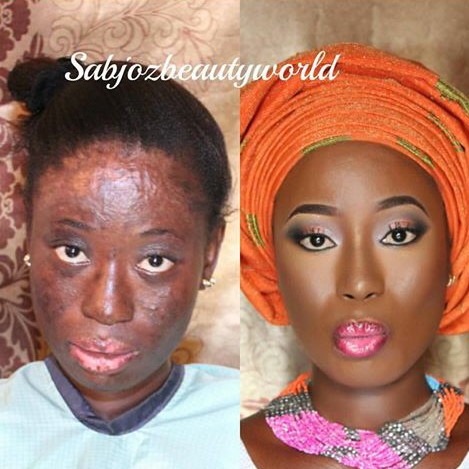 3. ..Or when Kafayat turned to Kerry Washington?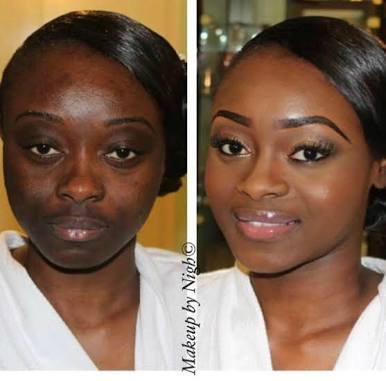 4. ??? I Just Kan't!!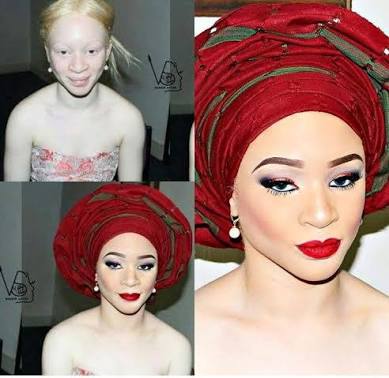 5. From Simbi to Beyonce..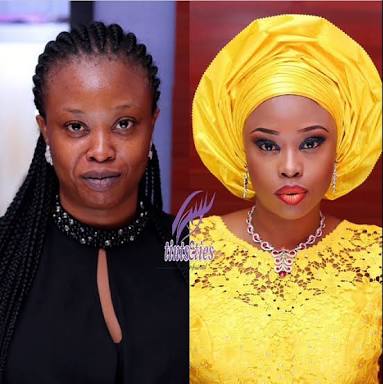 6. Ahh?!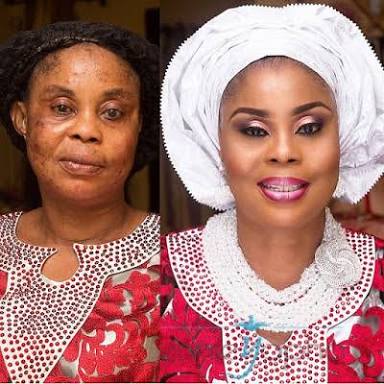 7. This is not fair bruh..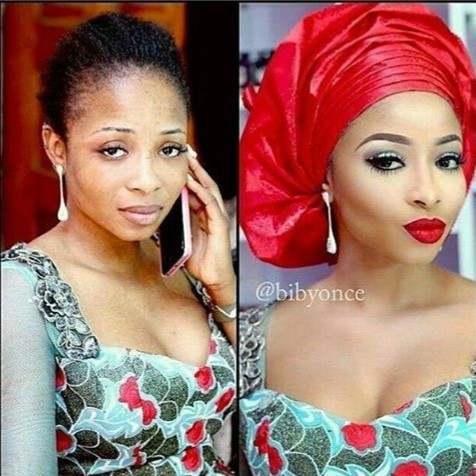 8. ???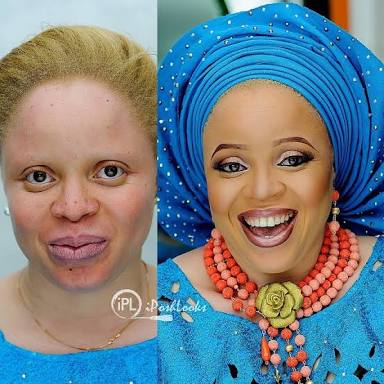 Click Next Page to See More Photos >>