A social media user identified as Neo, has stated that he wants to marry a virgin because they make better wives.
Neo stated this while reacting to a Twitter user who expressed disapproval with a man who said he wants to marry a virgin because he doesn't want a woman with 'borehole' vig*na. According to the Twitter user, the man's reason is dumb because a virgin's vig*na will still become wide after childbirth.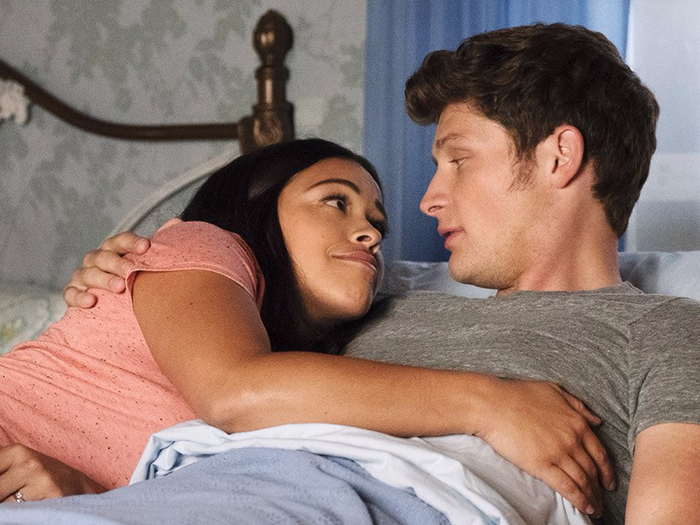 Neo said in part, "Literally 90% of men I know that married virgins are enjoying their marriage. No exes to worry about, nobody telling you that you have small dick and don't last long because their exes had bigger dicks and lasted longer. No bitterness, no feminism, just pure love and vibes.
See the tweets below,