More details emerged yesterday on how a Professor of Agricultural Economics and Extension at the Ambrose Alli University (AAU) at Ekpoma, Edo State, Prof. Paul Erie, was killed by his abductors.
The late expert was reported to have suffocated to death when his abductors tied his nose to prevent him from making noise. The police said the suspected mastermind of Prof. Erie's abduction is one of his in-laws, Lucky Ameyi (aka Nigga).
It was learnt that Ameyi and his six-man gang abducted Prof. Erie on June 16. After a three-month search, the police were said to have got information on the suspected abductors, following the release of three Chinese.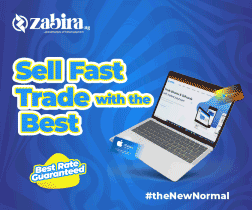 READ ALSO: Professor Jega Reportedly Loses His Brother During Hajj Stampede.
The decomposing body of Prof. Erie was exhumed on October 1 and the mastermind was reportedly arrested in Lagos State.
Ameyi told reporters yesterday that he would have released Prof. Erie, if he knew they were in-laws. The suspected gang leader said he had participated in several kidnappings.
Those paraded included a "notorious" kidnap leader, Charles Ohwofase, who has been implicated in several abduction cases, and 20 teenagers, who were caught during initiated into a suspected cult group, the Osundu Confraternity.
Items the police recovered from the suspects included two AK-47 rifles, one revolver pistol, two pump action gun, 14 locally-made guns, 150 rounds of 7.62mm, 130 live cartridges, 20 KVA generating sets, one 100KVA generating set; N149,000 cash and six vehicles.
Culled from The Nation.