Another news, followed by images of an abandoned baby has emerged online.
The child seen in the photos was found abandoned on the road side in Ozoro, a town in Delta State earlier today – the kid wrapped in a velvet wrapper was pictured while asleep in the position she was placed.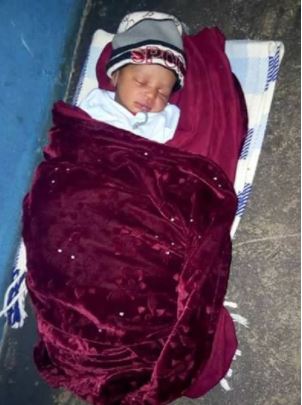 According to the residents who found her, she has since been taken her to an orphanage home.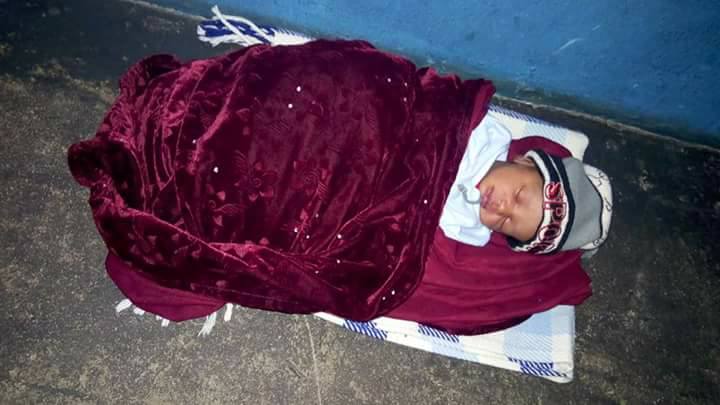 READ ALSO: Baby Abandoned Inside A Bush In Ikorodu. (Photo)
This is almost the umpteenth time this year, news of abandoned children have been reported in different areas of the country.