A young lady who claims to be kid comedian Kiriku's elder sister has called him out online.
The young lady in a video currently making the rounds online introduced herself as Kiriku's mother's first daughter and claimed that the 8-year-old skit maker abandoned his family after becoming rich and famous.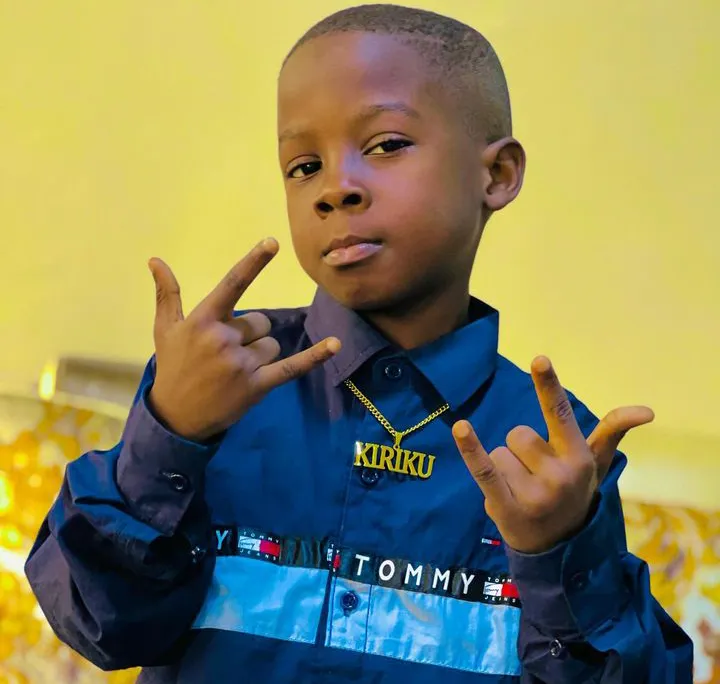 She debunked reports that the little boy bought his father a car, claiming that he bought a car for his friend's father and not their own father.
She begged Kiriku to return home to take care of the family, explaining that he is the family's last born and has continued to ignore his family since his rise to fame.
"I don't know what we did to him. He left us for the past few years. I am the first daughter of his family. He is my mummy's last born. He just abandon us for no no reason at all. He has been following umbrella boy since he became famous. He has not been asking about us. The man he bought car for is Umbrella Boy's dad, he is not my dad. He should come home and buy car for our own dad." The lady said in part.
Watch video below,