A Nigerian Man has taken to micro-blogging platform, Twitter to proudly show off the difference his life has gone through ever since he took the decision to leave Nigeria.
In the photos, the man's complexion was drastically darker when he was in Nigeria when compared with how his 'skin popped' in Dublin, Ireland. One may even wrongly judge that they were two different humans in the photos.
Sharing the photos, he wrote;
One thing those that japa from Nigeria won't tell you is that abroad makes your skin pop. I'm a living witness
Don't let anyone discourage you with "it's not easy abroad" it's not easy anywhere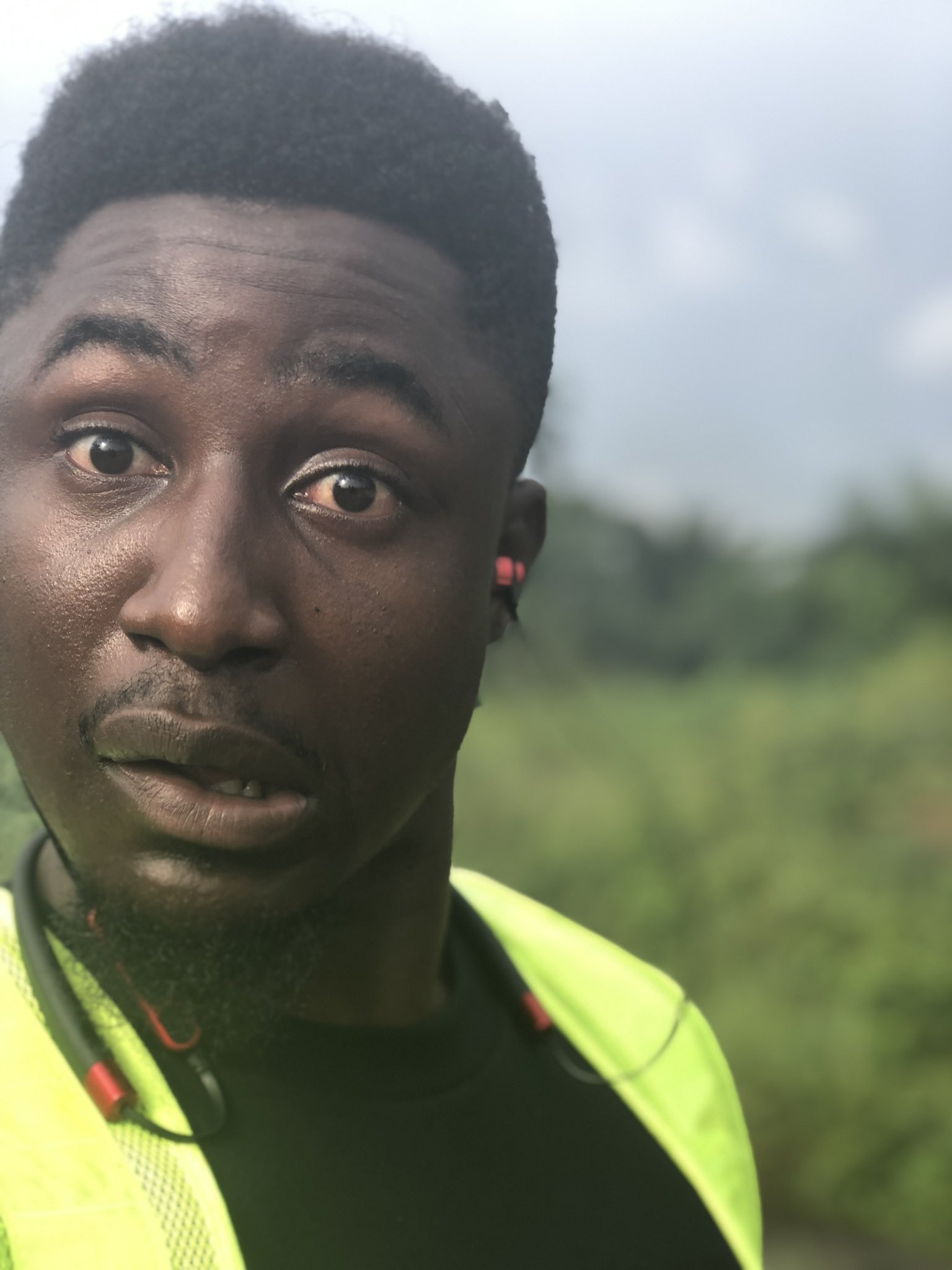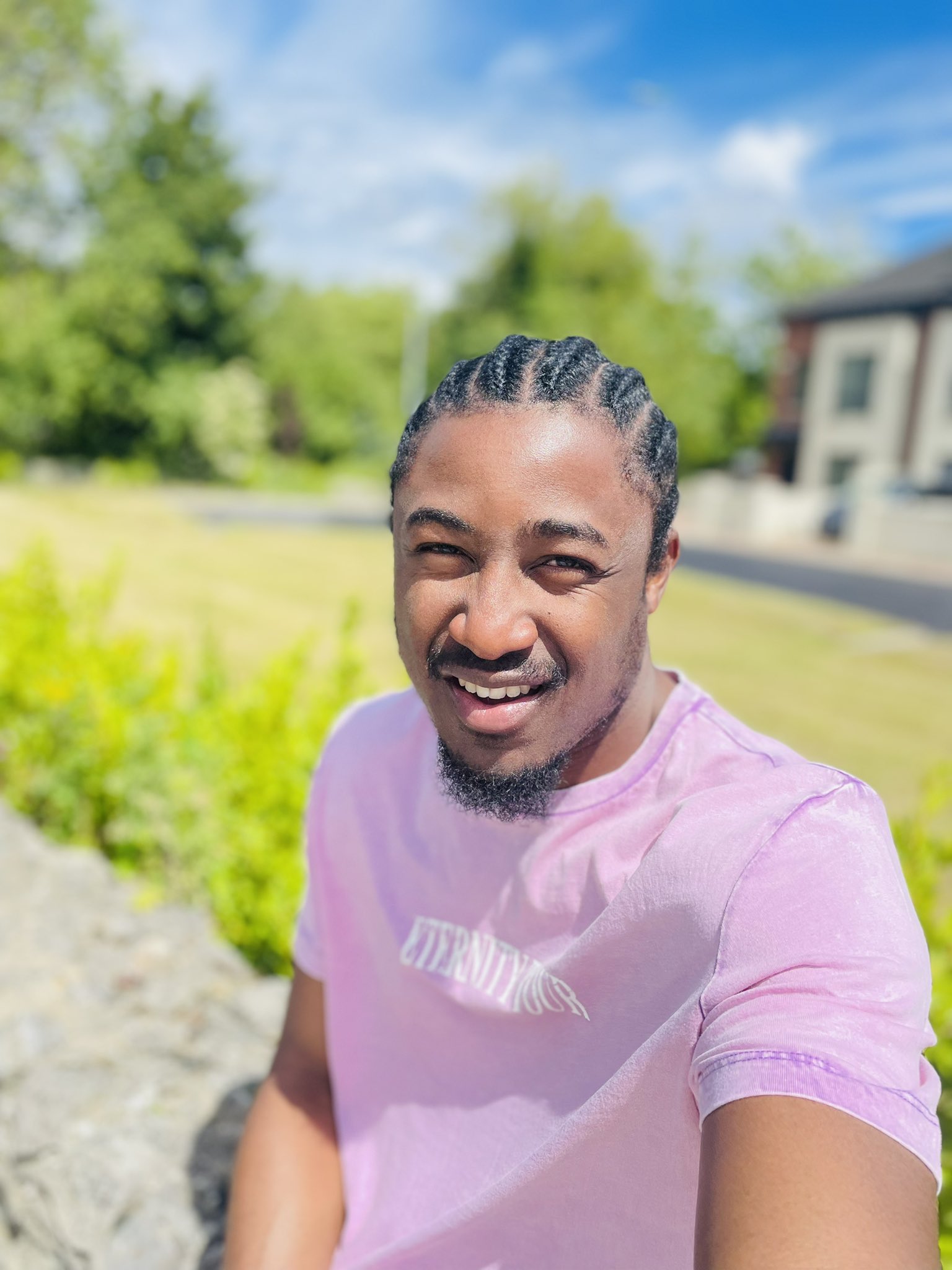 Below are some comments from other Twitter users;
Wayoo wrote;
I knew it!
I'm not ugly. It's Nigeria that is making me look ugly.
Omo must be really nice walking around with braids with the confidence that no cop will harass you.
Tunde wrote;
Why is it that when we leave this kwontry we discovered our true color
Elias wrote;
Now imagine me abroad. I'm in this country and I'm fine like this, if I reach abroad, modeling straight!