A High Court sitting in Kano State have adjourned the trial of the Chinese citizen, Geng Quangrong, who allegedly murdered his Nigerian girlfriend, Ummukulsum Sani Buhari, for turning down his marriage proposal in Kano.
Mr Quandong, 47, was initially arraigned before a Magistrate court sitting on Wednesday, September 21, but he addressed the court in Chinese which made it difficult for everyone, including the presiding Judge, to understand. The case was then adjourned and transferred to a High Court.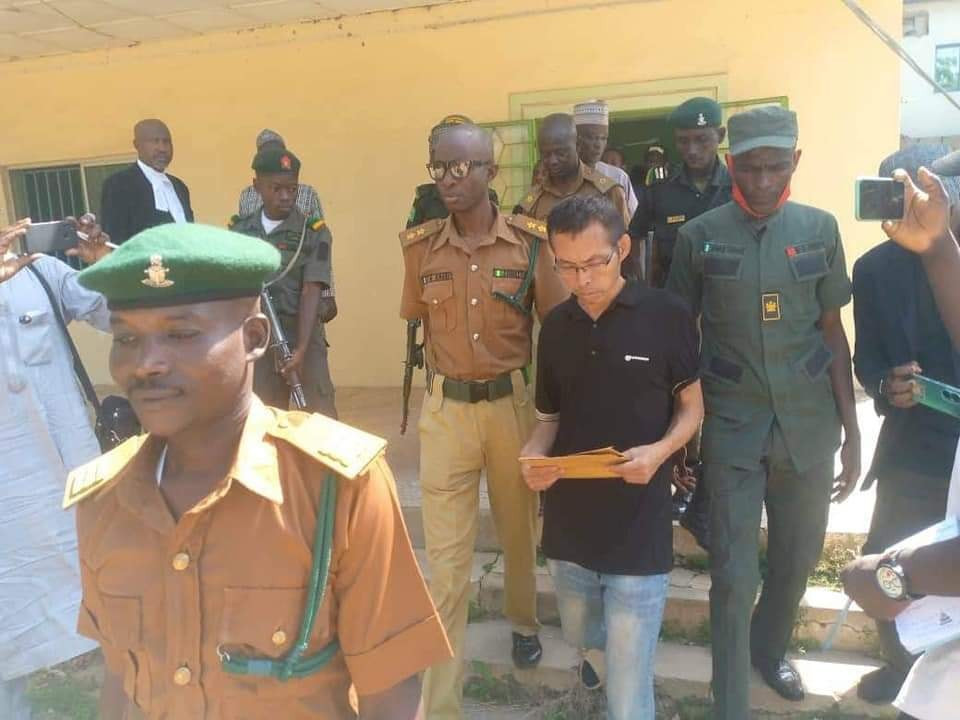 He was re-arraigned on Monday but the case was again adjourned to Tuesday because Mr Quandong lacked a legal representative.
At the resumed hearing today, October 4, the defence counsel, Muhammad Dan'azumi requested for an interpreter to be provided for his client.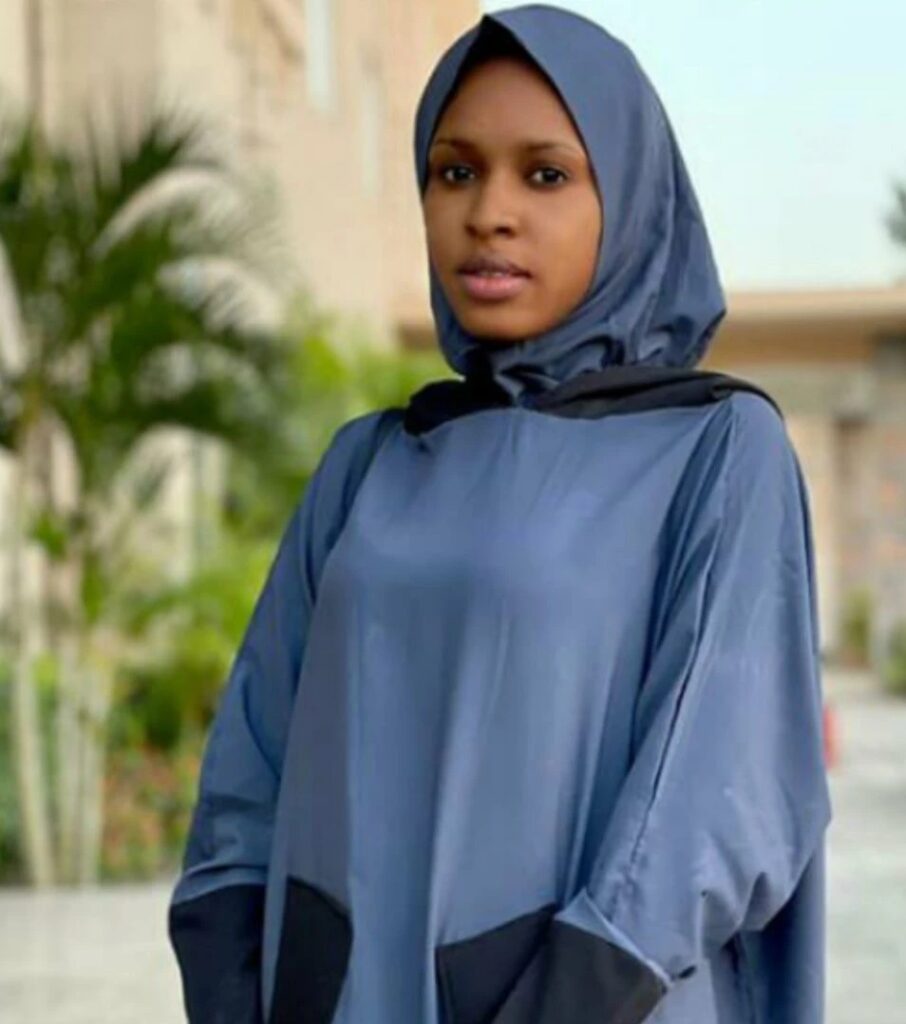 In response to his request, the Kano state Attorney General and commissioner of justice, M, A Lawan said the case could not be heard as the accused person has the constitutional right to be communicated to in the language he understands.
"The issue of interpreter was raised which is a constitutional issue and after the last adjournment, we wrote a letter to the Chinese embassy requesting for interpreter because we expected this to happen and I am sure they will do that. That s is why we adjourned the matter to at least three weeks. Ordinarily, it's supposed to be a week." he said.
See more photos from the court below,