Some Abuja big girls have taken to social media to air their dirty secrets.
This came moments after Senator Dino Melaye was arrested and rushed to the hospital after he jumped off a moving vehicle.
The drama started after a lady identified as Sadiya Ahmad Marshall took to Facebook to blast one Natasha Akpoti for abandoning Melaye after the incident despite the fact he allegedly lavished money buying her expensive cars, Golds, Diamonds and other luxury items.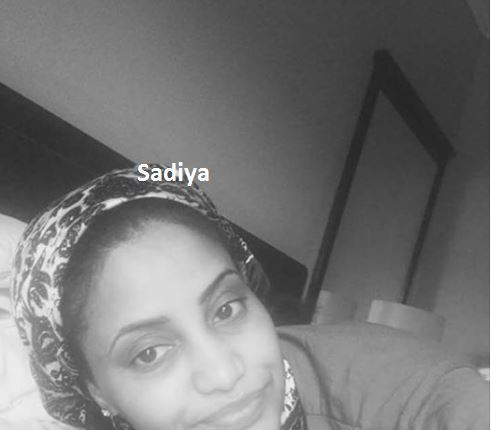 Sadiya wrote;
"Ajakuta Princess, Madam Lawyer [it's] payback time, Get ready to defend your wounded lion along Abuja Lokoja road in the name of love, with all the GLKs etc you received. Aje kun iya nu je"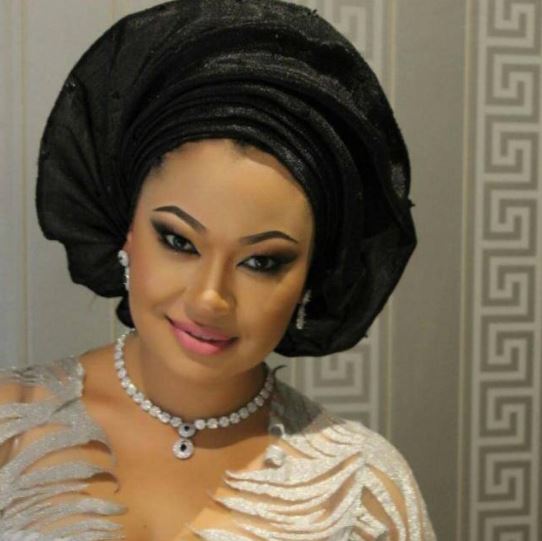 Then a friend to Natasha, Gimbiya Mina who felt it was wrong to rubbish a friend on Social media called out Sadiya.
"Please Sadiya do not write things like this about Natasha, it's unfair"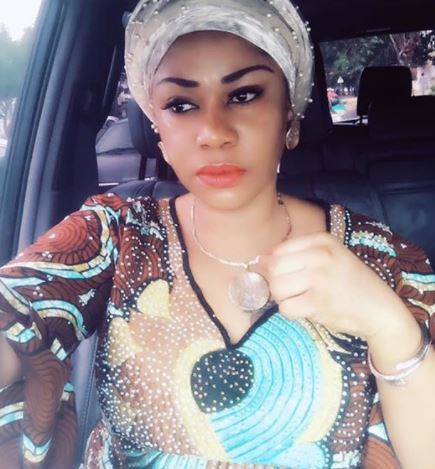 But Sadiya was unapologetic as she responded saying;
"If you can't handle the truth then f**k up, don't come to my page and tell me what to post nonsense. It seems [people] don't like the truth, If i am single and dating a senator enjoying his money, i will never abandon him in times of trouble. I am saying the truth and i am not scared because i know myself"
Gambiya upon seeing this then responded, airing Sadiya's dirty secrets in return. She claimed Sadiya slept with her Father-in-law, and that all the Abuja Guys have seen her dirty pants.
"Bolanle has f**ked you, my elder brother too has f**ked you, All the Abuja guys have seen your pant… Dats how you slept with your first husband's father and they had to divorce you, idiot of your type, barren goat" Gambiya wrote
See the Messy exchange below: