Delectable Nollywood Actress, and wife to singer, Banky W has also shared her 'sexual abuse' experience as a child.
This is coming in the wake of the sexual abuse drama leveled against the Senior pastor of The Commonwealth of Zion Assembly.
According to the actress, 'mine? Lesson teacher. Man actually grabbed tits that I didn't even really have. Ran out of the house. Told my aunty. She tried to make me continue the lessons. Her exact words were 'if your teacher in school makes a pass, will you stop going to class? My mum believed me though'.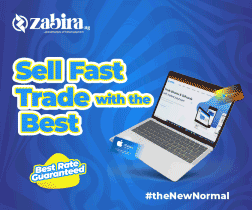 She added, 'If you haven't experienced trauma, pls shut it. I wasn't raped but when he grabbed my tits, I froze out of fear before I realised that I could run and run i did'.