On Tuesday, March 15, 2016, Nigerian comedian, Ushbebe welcomed his first baby – a baby boy with his wife in Atlanta.
Ushbebe took to his Instagram page to break the news when he posted a photo of himself dancing with the caption:
"The step you give when you hear your wife just delivered a bouncing baby cute boy… Thank you @annettenuagbe today I am a proud father to Nolan…welcome son." Few hours later he posted another picture of his new born baby with the caption: "Yes that's my hommie, sonnie infact Ya Dadi Jnr…. Welcome once again your mumy has done well. All the Glory be to God."
Ushbebe also disclosed that both mother and child are doing very well. He said:
"Words are not enough to describe how happy I am right now, I am very happy and grateful to God for this wonderful gift and blessing he has given unto my family. Right now, my wife and child are doing very well."
Photos below;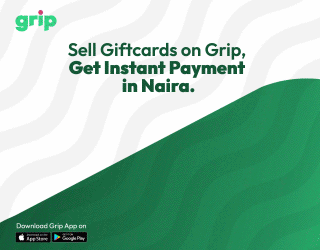 Ushbebe and Annette met through top comedian Elenu.
NET reports that Annette was already in a relationship when they met, but he waited it out, she called off that relationship and kicked off a new life with the comedian. The couple tied the knot in November 2014.