Popular Nollywood Actor, Alexx Ekubo, recently took delivery of a new whip for his mother.

According to the actor, the car is a little gift to thank his mother for the constant prayers that is working in his life.

Sharing clips from the presentation, he wrote ;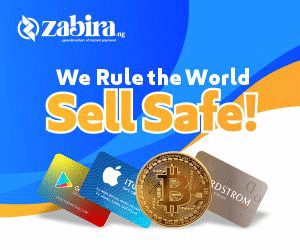 To Celebrate my Chieftaincy, I surprised my mum with a little gift, thank you mum for the constant prayers, it's working. I Love you forever & a day mum.
Ekubo recently received a traditional title in a town in Mbaise, Imo State.
The excited thespian took to his social media page to share ;
Allow me to Re-introduce my self, I Alexx Ekubo of Arochukwu, Abia State – has just been coronated IKUKU Of Amumara Town, Mbaise. IMO State. At the just concluded Iri-Ji (New Yam Festival).
Coronation by – Eze Umara 3 of Amumara Town, Mbaise kingdom. Imo State
Special thanks to High Chief Nwachinemere 1 of Mbaise, @vintagedeluxeinteriors for welcoming me & honoring me in his home town among his kindred. I Love you forever & ever Obara'm.