Nigerian actor, Ayo Olaiya was left too stunned to speak after his wife pulled a massive surprise on him while he was on the set of a movie.
Adunni, the wife of the actor, went the extra mile to surprise her beloved with a brand-new car while he was working to make the moment special.
In a video shared on Instagram by the actor, he and his colleagues, including Jumoke Odetola and Afeez Owo, were captured walking out of a movie location when they saw a beautifully decorated car adorned with blue fabric parked outside.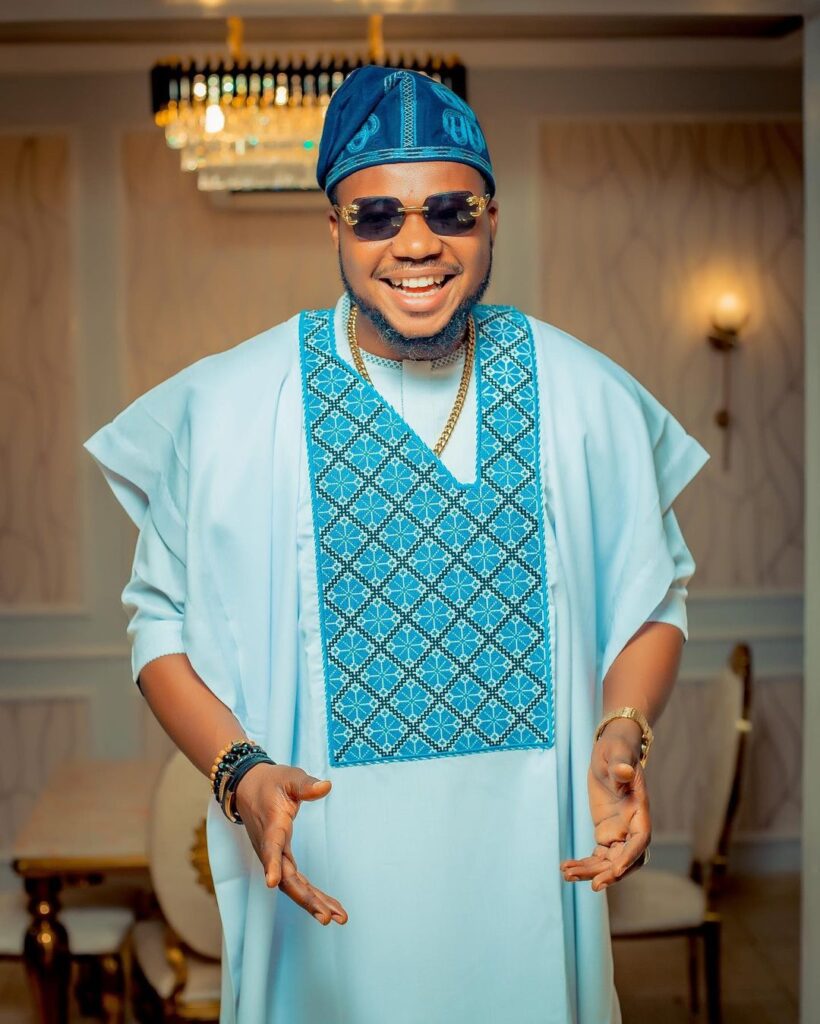 He didn't know the car was his until he was informed that it was a gift from his wife. When he realized, the actor was speechless and needed a moment to catch his breath as he beheld the new car.
The lady, who delivered the car, then read out the sweet message his wife sent with the brand new automobile, praising him for being a good and honest husband.
Ayo captioned the video,
"My God has done it again!
My Queen has done it again! Adunimi, you have proven your love in all ramifications. From the depth of my heart, I say thank you for this wonderful gift, my love. I will continue to promise you my undying love.💕💕💕💯"
Watch below,