Popular actor, Yomi Fabiyi has finally broken his silence after several malicious allegations were levied against him by his babymama, actress Amarachi Grace.
Amarachi who welcomed a child with the actor in February 2022, had contacted controversial blogger, Gist Lover, to complain about the actor and how he "used" her.
She also revealed that the actor has packed out of their home and filed a legal petition against her.

It was also alleged that Grace's relationship with the actor was a case of "sex for roles" which eventually led to pregnancy.
Well, the actor has now reacted to the allegations in a series of posts he shared on his Instagram page today, July 11.
According to him, he never demanded for sex for roles from the actress because she sent him a message out of her own volition in March 2021 and called him her 'crush'.
He added that during the cause of their relationship she blackmailed him with his nudes and threatened to destroy his life and career.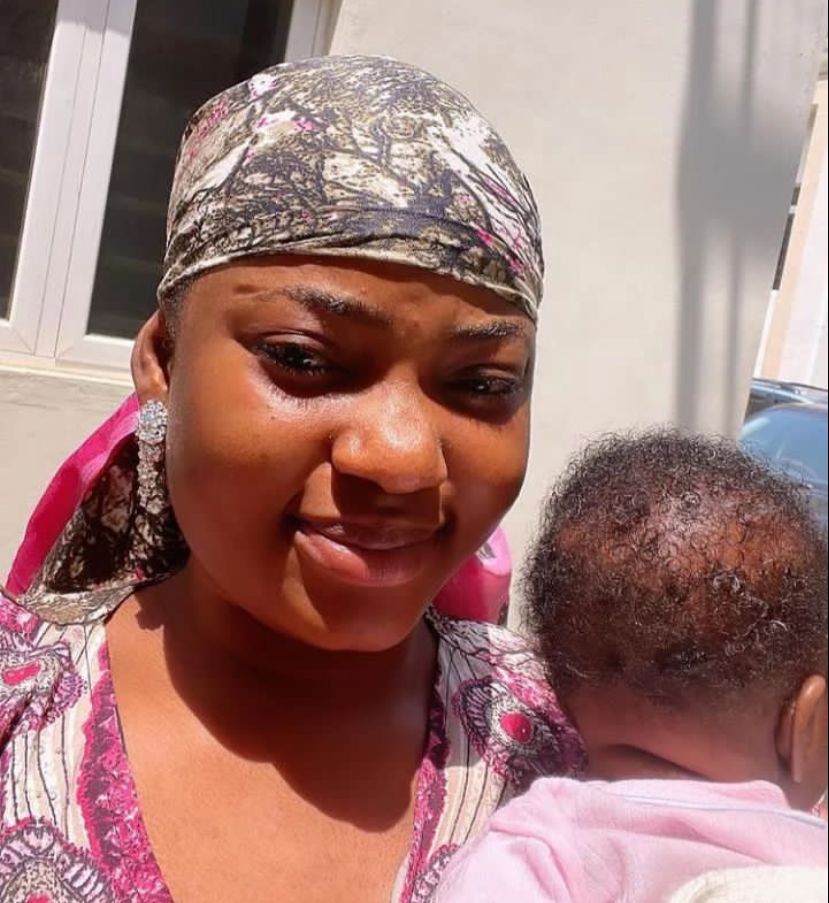 Sharing his first chat with Amarachi, Yomi Fabiyi wrote,
"This was how it started with Grace and I. Is this SEX FOR ROLE? Only a criminal or reckless journalist will not balance story before reaching a conclusion. You created a platform, violate people's rights, gained traffic with people's life, health, career."

He also disclosed that he packed out of their home for his sanity because her troubles had become overwhelming.
He said he had to file a legal petition against her and during court proceedings, they were advised to live separately.
However, he was told to provide accommodation, monthly child support, transportation expenses, medical care and school expenses for their child.
Read the chat below,