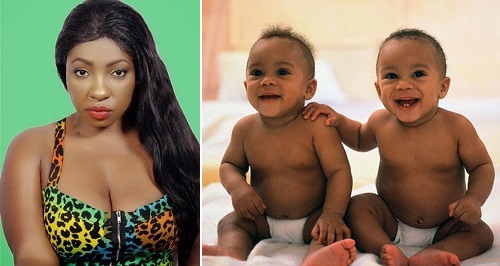 We recently brought you reports about Anita Joseph's pregnancy. The actress announced on Instagram that she just might be pregnant, and might also be expecting twins.
Though the ultrasound picture she shared on Instagram might just be fake after we found the same picture on the internet..
But now, Anita Joseph has just confirmed that she's indeed having Twins, and also gave marriage the middle finger.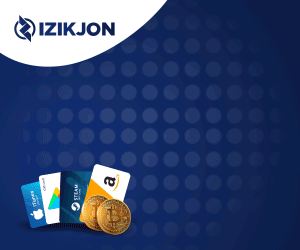 See screenshots of what she wrote below while responding to her fans on Instagram.