Beautiful Nollywood Actress Ebube Nwagbo has taken to her Snapchat account to share her opinion on the topic of Domestic Violence, which has been a norm of late on Social Media.
The actress stated the she does not understand why a grown woman would want to to stay in an abusive relationship.
She also reiterated that emotional, verbal and physical violence are all forms of domestic violence and anyone caught in that situation should flee for their lives.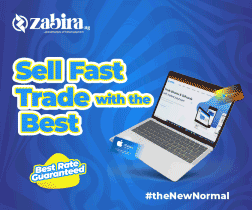 She wrote: "I don't know why a grown up woman will choose to stay in an abusive relationship/marriage… Wtf.. All becos you want to stay married/situationship! No man has the right to touch a woman whether married or not".
Being in an abusive relationship isn't only when he hits you. Emotional abuse, Verbal, Physical abuse are all forms of abuse.. amongst others..Flee For Ur Life,Sanity..And Self Worth!!, #HeDoesn'tDeserveU. People will Be in Situationships and Be Claiming Relationship.Marriage. #HeDoesntDeserveU#", she added.
..and the actress rounded up her rants with:
Shout Out To Every Strong Woman that had the courage and strength to leave an abusive relationship/marriage …U are the true definition of a Strong Woman. The Lord Will Always Be Our Strength. So Help Us God..
See screenshots below: