Actress and Evangelist, Eucharia Anunobi has written a paid tribute to her son, Raymond Ekwe who passed on last month, August 2017.
The veteran actress poured out her heart to her late son.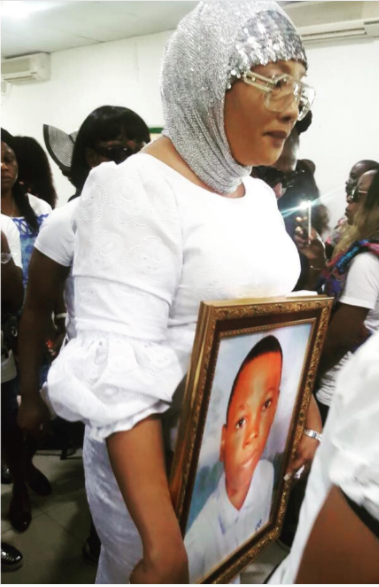 "You were the best gift God gave to me, I love you with all my heart, spirit and soul" she said on Broadway Africa TV.

"Thank you for making the world call me mother, thank you for making people know about Jesus, thank you. God bless you. I know you are gone am totally broken but I rejoice because you loved Jesus with all your body and soul" further said Eucharia Anunobi.
The grieving mother also had the advice to give to everyone and to parents in particular. "The best gift to give to your children is to tell them all about Jesus", she concluded.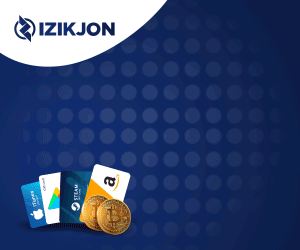 Eucharia Anunobi lost her son on August 21, 2017, to a long time battle with sickle cell anaemia.
He was buried on Tuesday, September 5, 2017.