So, Jemima Osunde took to her social media yesterday to rant about a man who she said aggressively chased after her, but who is now engaged to someone else.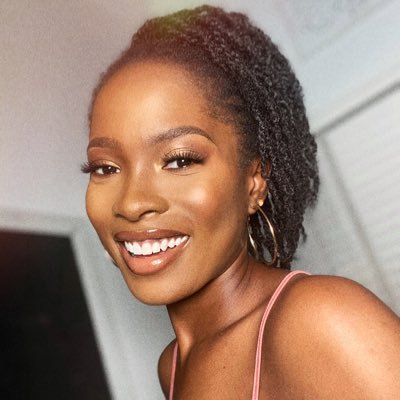 According to the actress: "This man was aggressively toasting me in February…. he's engaged in December. So it's either he really thought that could have been me with the ring on my finger right now (LEEMAO) or he was playing games.
"Either way, LEEEEMAO!"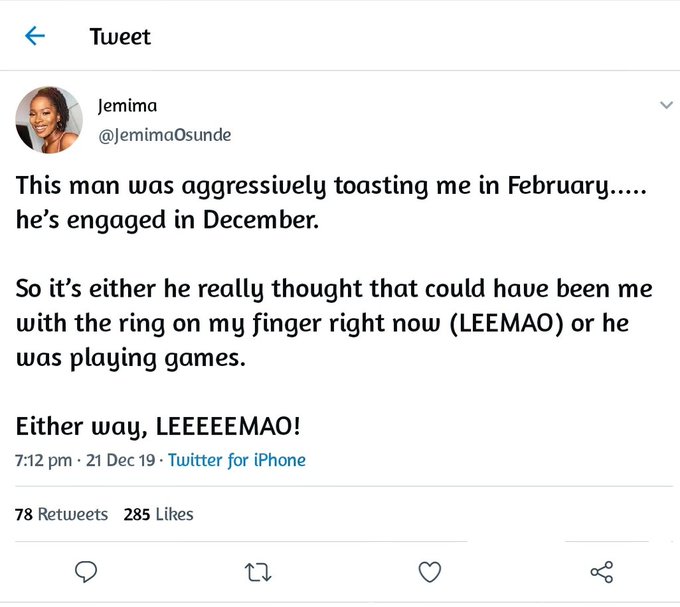 And here's what folks think of her now-deleted tweet:
@MistaChika: Jemima just presented herself as a lamb to be feasted by twitter congregation.
Aunty should have taken her L in peace and go. In 10 month, one would have had a one month old baby.
@Nwachimerogo_; I see a lot of angry, confused and insecure Nigerian men on this Jemima Osunde Trend.
@JustChiche: This Jemima thought she was fast to delete tweet… But twitter moves with speed of flash. Should've taken your L in peace sis.
@adams_jfa: Can someone find the guy that was aggressively toasting Jemima please! We Twitter patriarchs owe that guy 1 fat cow for his wedding. He really turn that girl to Bitterleaf at her young age. That means toasting Jemima is harder than passing Jamb.
@Maximo_LEI: Wooing a girl like Jemima can be really frustrating. How do you "aggresively" woo a lady and she keeps curving you, then 10months later, she comes to spew trash on the TL because you got twittengaged to someone else? 10 f**king months ooo ? 'LEMAOOO' choke you there.
@GSPN90MINS: To be honest men need to find that guy that engaged in December after toasting Jemima Osunde aggressively… He needs to be punished for waiting so long till December to get engaged.. He should have gotten engaged in June.. But nonetheless, he deserves an award
@iChopTweets: This Jemima thing is so funny. You see that day a guy closes your door filled with sour grapes and opens another filled with cookies, he would quickly lock himself in the new room because he has seen worse.
@Kuchiiiii: Happy that fine babe Jemima took down that tweet. You're too fine to be bitter over someone who moved to you 10months ago . Do you know what can happen in 10 months? A whole ass baby ?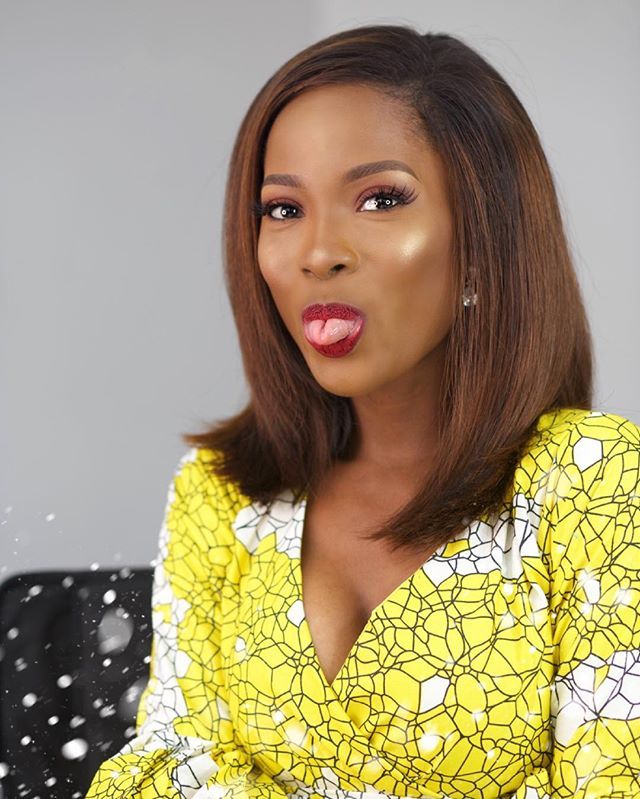 @VillageGirl___: I'm surprised at the reactions to Jemima Osunde's tweet. 1. How can you tell she's pained? She might just be stating what's happened. 2. Do you really think 10months isn't a bit short to meet, date and propose to someone else? Cause I do.
@officialkemz: Finally Jemima got what she deserved on this street?? That's what happened wen u can't control ur running mouth??? Always applauding hateful comments about my girl not knowing you will end up being bitter about someone's happy moment!
@ManLikeAkoh: Jemima 10months is enough time to move on from toasting you na, you weren't interested and mans moved on and he is engaged. Them say MSc for UK na 9 months oh, so'????