Nollywood actress, Kate Henshaw has hailed a Nigerian man, simply identified as Timothy, for demonstrating rare integrity after a huge sum of money was mistakenly sent to his account.
Timothy, a mechanic, recently had N10.8 million (ten million, eight hundred thousand Naira) mistakenly sent to his bank account by a client.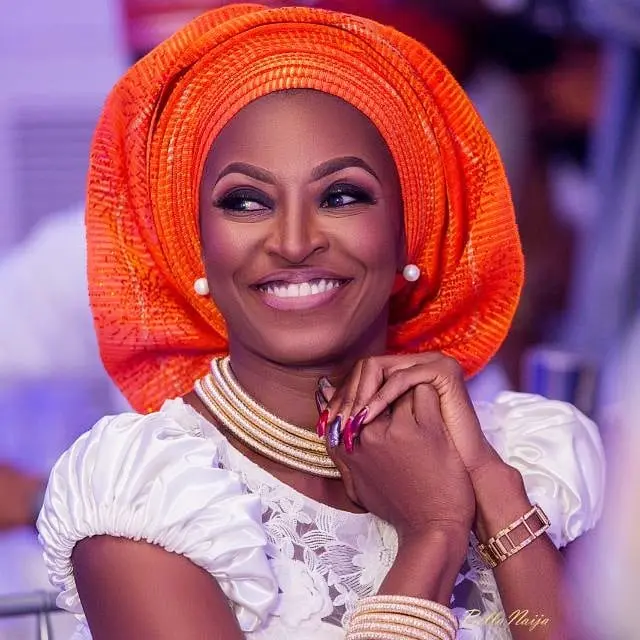 Timothy, however, did not hesitate to return the money, which many considered rare in today's world.
Taking to Twitter, actress Kate Henshaw shared a video of the man who owns the money showing appreciation to Timothy.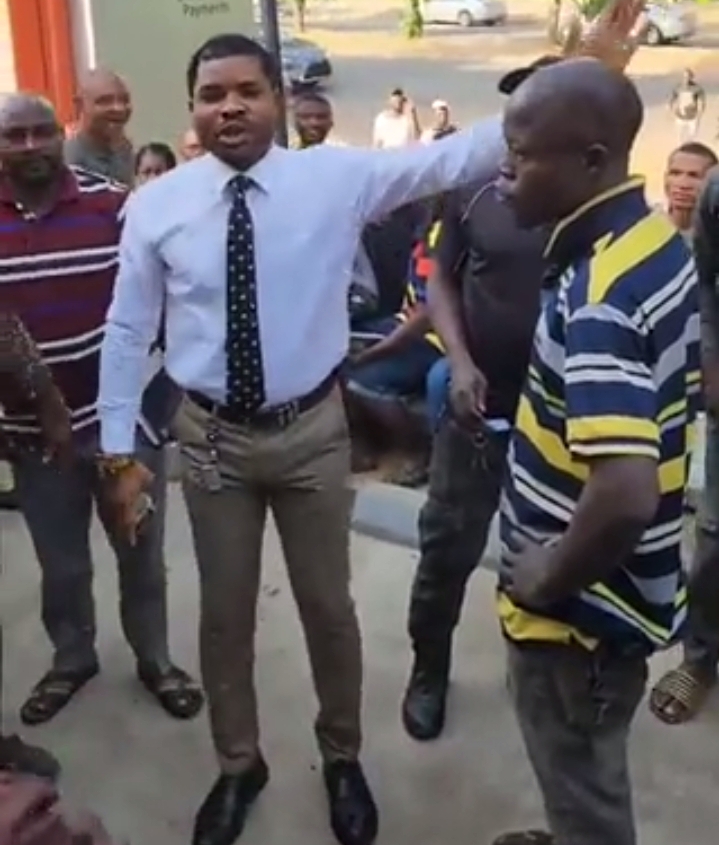 According to the owner, Timothy, who repairs his own car, went to the bank to return the money.
He urged people who are looking for a trustworthy mechanic to seek the services of Timothy whenever they needed to repair their vehicles.
Sharing the video online, Kate Henshaw praised Timothy and prayed for him to always find favor.
"God bless Mr Timothy, who returned N10.8M naira that was mistakenly transferred to him. You will not lack, favour, peace and long life." She wrote.
Watch video below,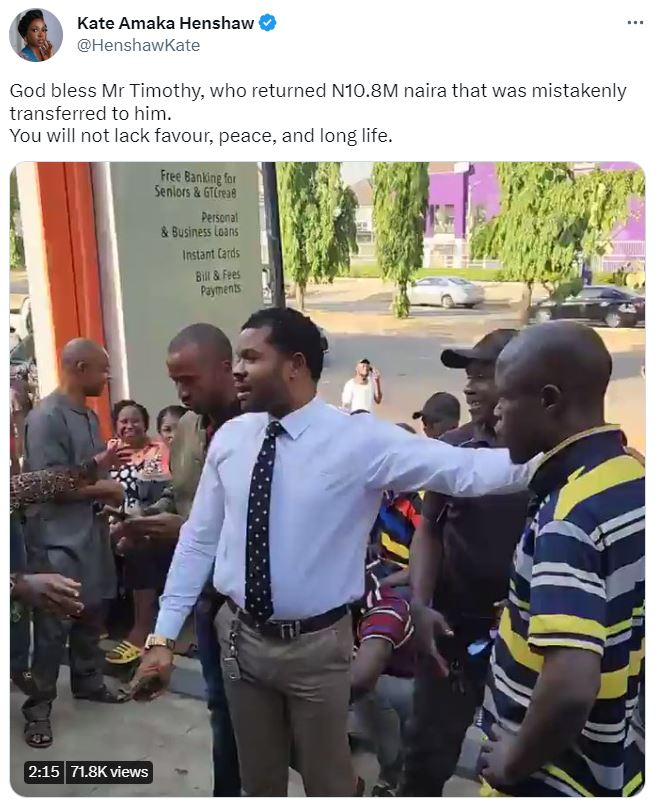 In other news, Nollywood Actress, Yetunde Bakare has penned an open letter to Nigerian politicians urging them to take a cue from Governor Seyi Makinde of Oyo State.
The actress shared this in reaction to a viral that captured some Ibadan residents gathering in large numbers to celebrate Seyi Makinde's likely re-election.
Seyi Makinde, in Bakare's opinion, serves as an excellent example of the value of having strong leadership. She maintains that Makinde is adored, and this is clear from the way people are celebrating him even before INEC releases the formal results.
However, Yetunde Bakare encouraged lawmakers to imitate Seyi Makinde and not always wait until their terms were up before taking action.