Beautiful Nollywood Actress, Moyo Lawal has declared that she hardly go down with the opposite sex, and she can confidently say it anywhere, whereever she goes.
Taking to her page, she shared the below: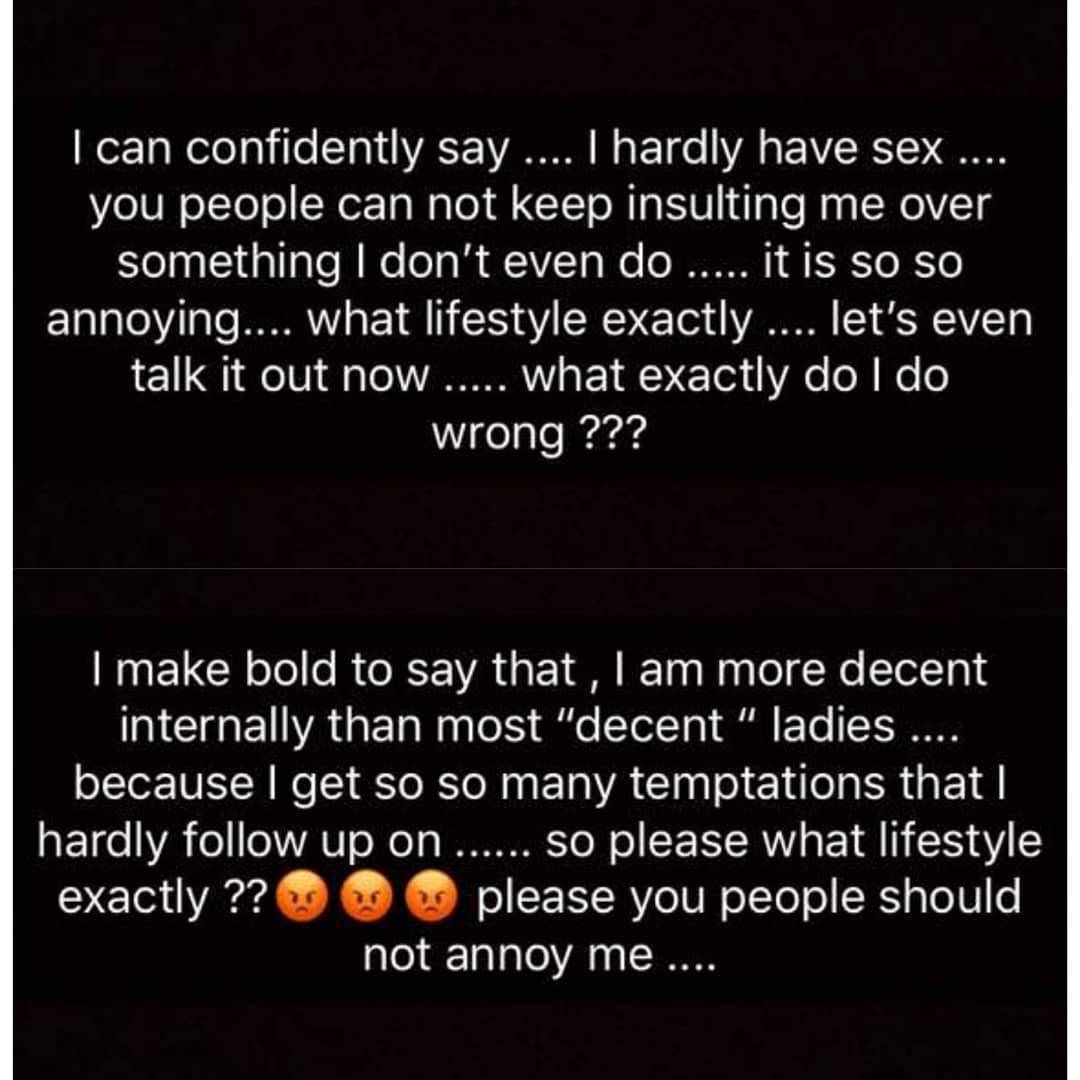 "Yet everyday , there is one new babymama ?……….. ……… ……. ….. …….. ..,……. . Please nobody should just push me to really start to have a bad lifestyle ………. ……… ……. … ……… As if you can handle it , if I actually start to have a bad lifestyle ….mscheeeew ….. Awon hypocrites oshi …… …… …….. …… ….P.s for a grown woman that is as hot (pepper hot?)??…….. as I am ….. I have an amazing decent lifestyle …. So let me rest …..#ML"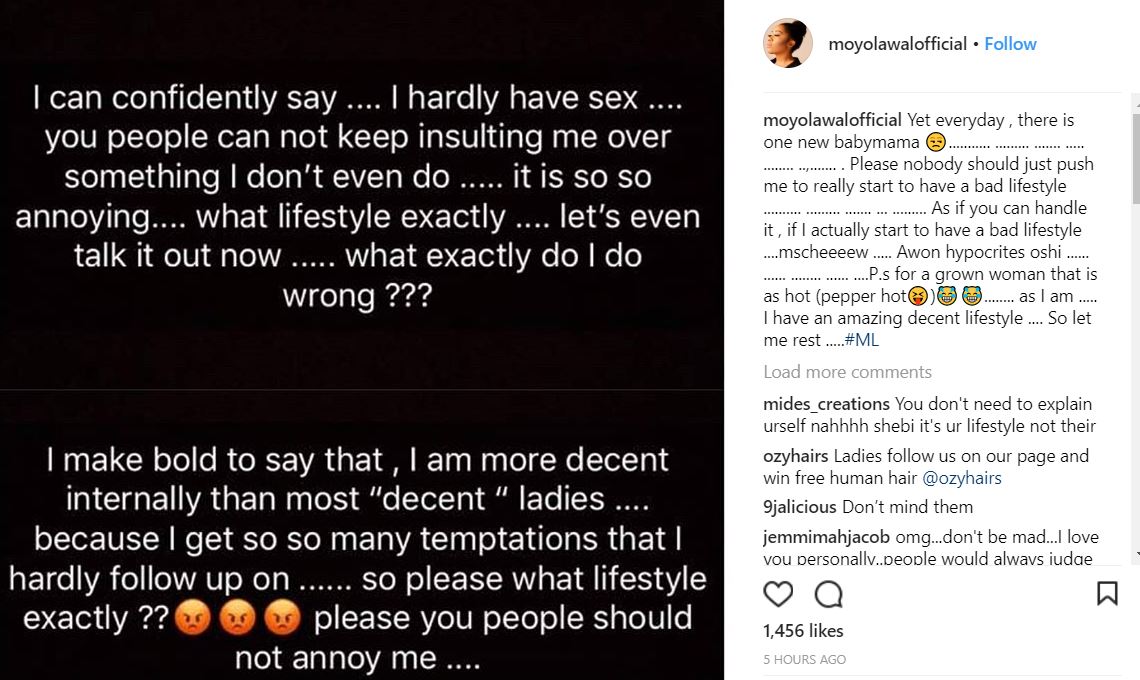 A Few months back, Moyo shared nude photos of herself on social media.. But she was immediately attacked and criticized by her fans on social media, and was quick to apologize.
While apologizing for letting some people down, she wrote: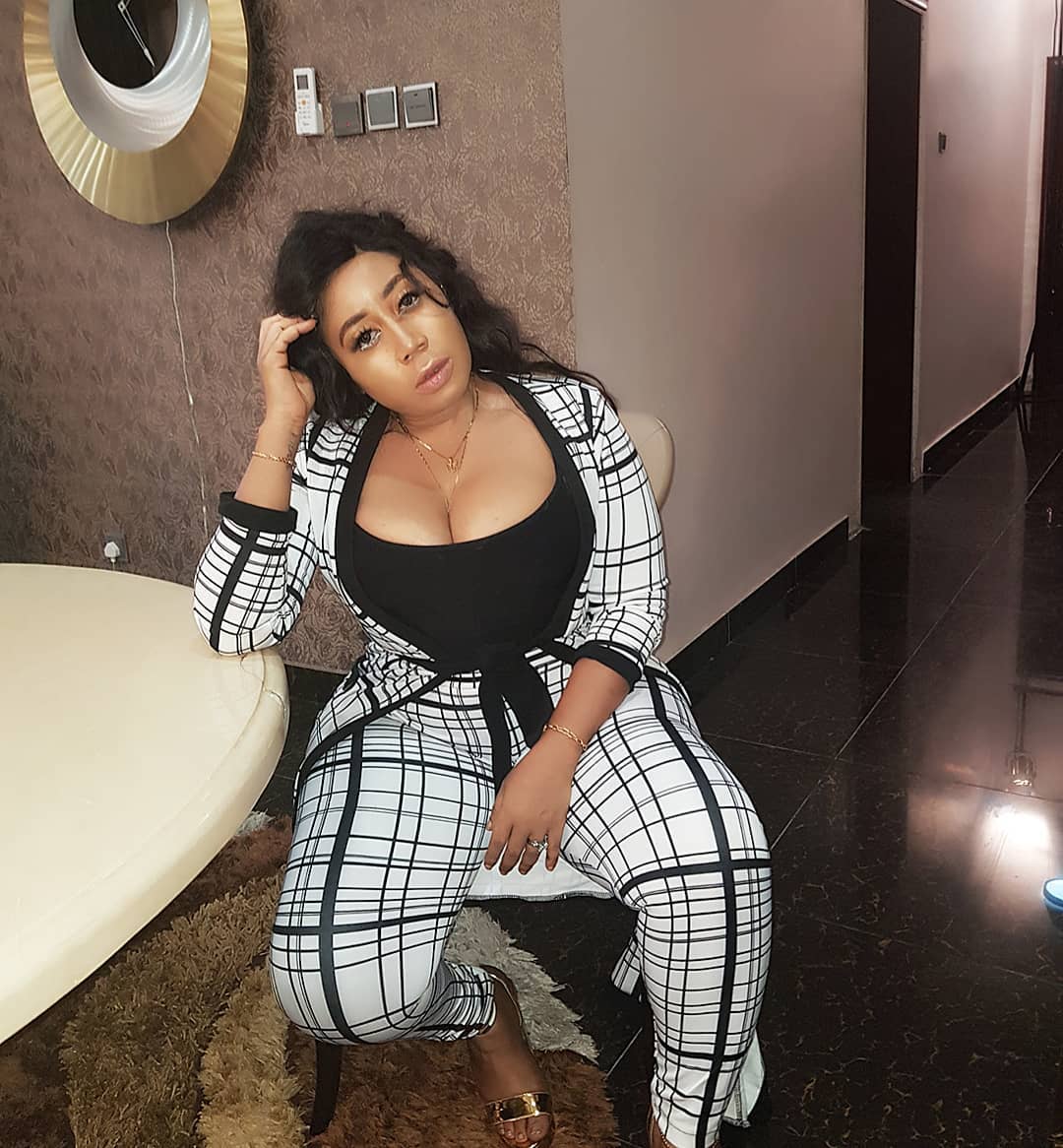 "My apologies to everyone who felt, I let them down by 'explaining and comparing' but you see, I'm in a business of creating Illusions and it gladdens my professional heart that I do it so well, majority believes whatever illusion I create.
"But at the end of the day, am an African woman who hasn't forgotten her culture, and one who surprising also happens to be very reserved and conservative at heart.
"So you see, it is only natural that you will see the struggle between both sides of me for as long as I remain an entertainer.
"Now this is not to say that I have any apologies about my work because the camera is my lover and I will do literally anything for him.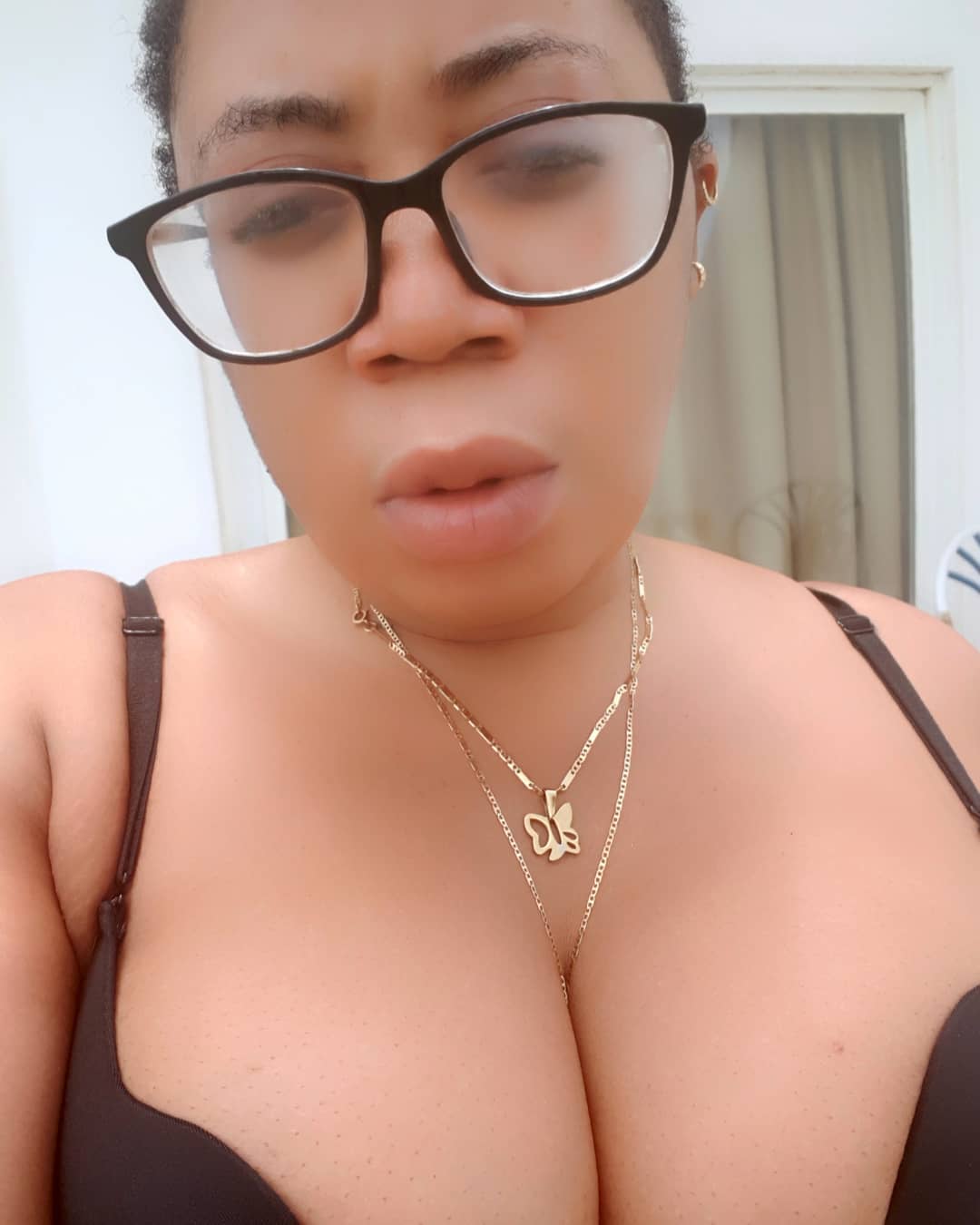 "However it is important to me that some people are able to understand 'That Fact' without getting carried away with the razzmatazz."