Ace Nollywood actress and mother of one, Uche Jombo, who stepped out on sunday for the exclusive premier of 'Wives on Strike' loves her self and wants us to stop the petty fixation with her weight and focus on more important things.
Expressing her self love on Instagram with a little promotion for Omoni Oboli's new movie which she stars in, the naturalista said,
"This is the BODY #iloveIt #dealwithit now let's us all go and worry about important things like ..when is this fuel situation over? when can our energy / power improve? etc, trust me there are so many things that you should worry about..my BODY is not one of them.in fact let's all worry about #WivesOnStrike making investment back by heading to a cinema near you this Friday and tagging a friend to tell a friend about @wivesonstrike. I Love #ujlovers always so let's make #WivesOnStrike #1 ??? #lovethebodyyouarein #HOTmama #Actor #filmmaker #studioHead #Entrepreneur #MamaMatthew #MrsRodriguez #Adangaga1ofAbiriba #AbabroughtUp #Abiastatepride".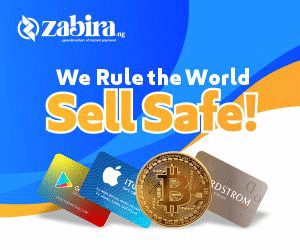 https://www.instagram.com/p/BDxzPdqp6gz/
Most of the comments have been gracious with Uche jokin with a fan who has a 5 month old baby and stating that she was asked when she will resume jogging but alas! there are some people who won't let her be as another fan commented saying "you are growing fat"
See comments below.