Nollywood actress and proud mother of one, Yvonne Jegede, took to Instagram to share these beautiful new photos of herself and her son, Xavier Jegede-Fawole.
She tagged herself the Hot Mom with a Cool Kid and boy she didn't lie.
Yvonne shared the photos with the caption ;
Living my private life publicly… #HotMomCoolKid
See more photos below ;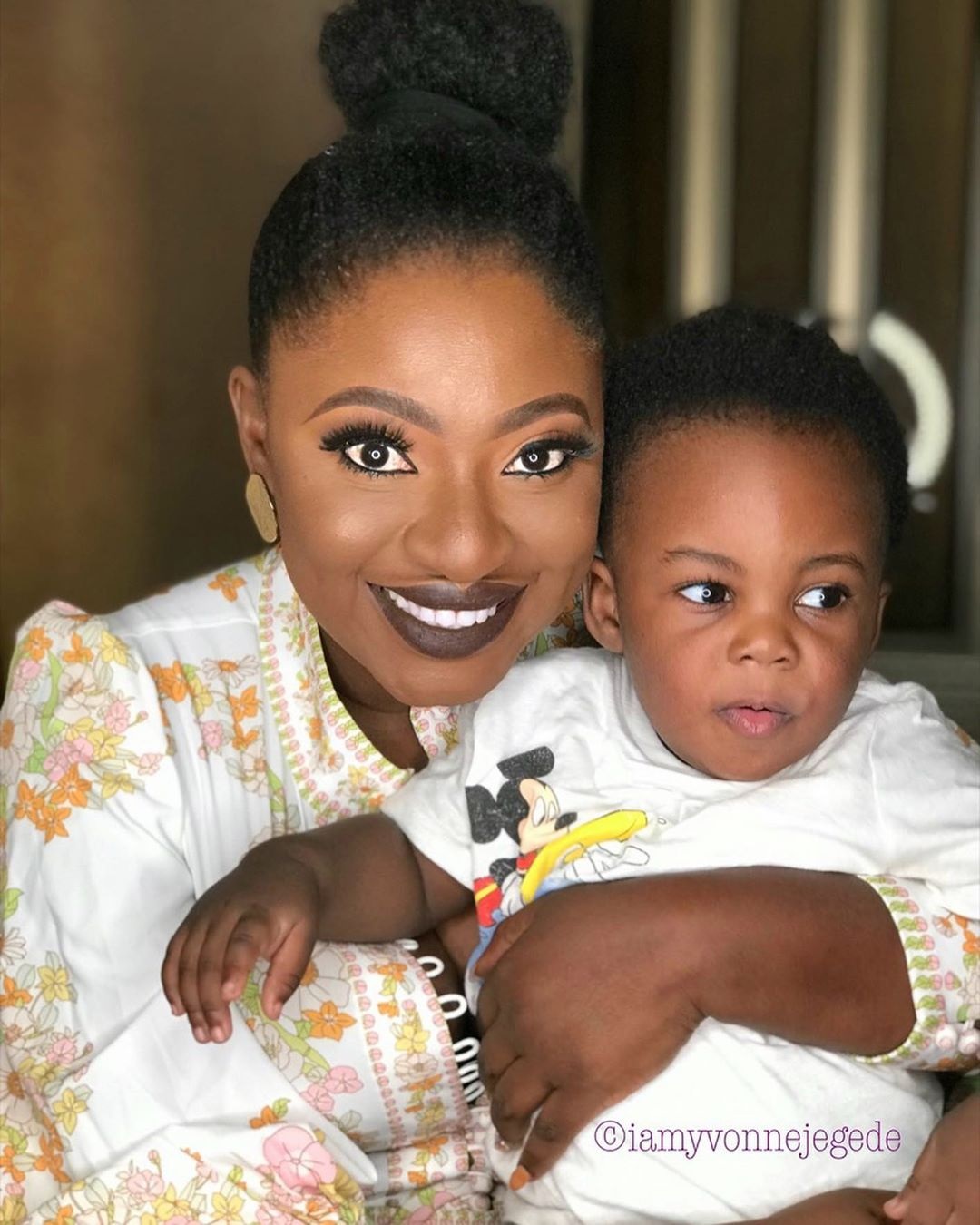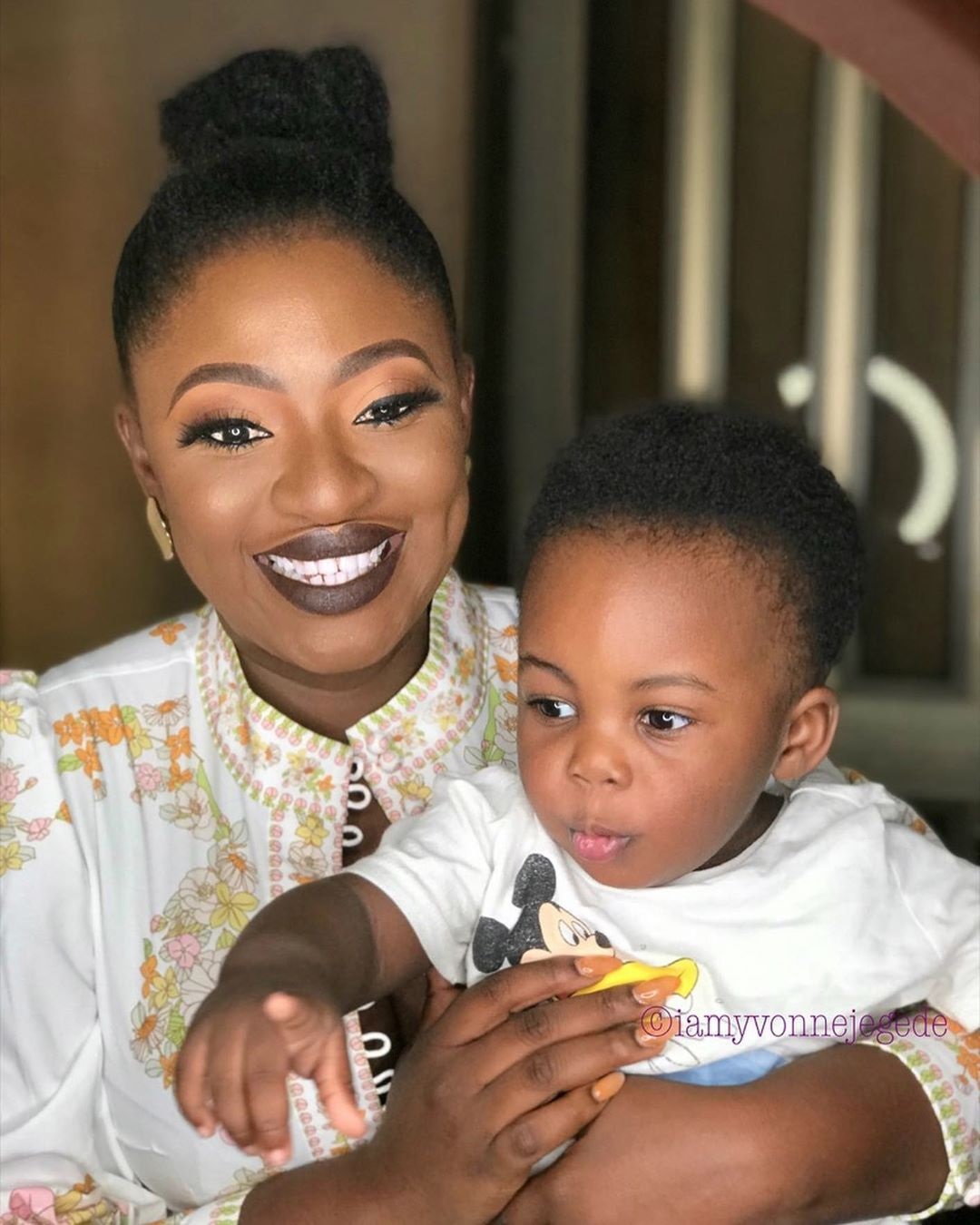 The actress recently dropped an inside hint on the reason her marriage to ex-hubby, Abounce, failed.
The actress made the stunning revelation in an online exchange she had with an Instagram troll.
During the exchange, Yvonne revealed she was the one that actually left Mr. Abounce after she'd successfully gotten what she wanted