Nollywood actress, Zainab Balogun has revealed the crazy thing she did to get rid of a woman her boyfriend was flirting with.

The 'God Calling' star disclosed this in a video she shared on her Instagram page to join the viral "I Remember When" TikTok challenge.
According to her, she hacked her boyfriend's email and Facebook account to chat with a lady her boyfriend was clearly interested in. She said she lied about her boyfriend's sexuality so the lady could stay away from him.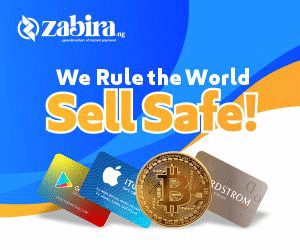 In the video, Zainab wrote:
"Remembering when I hacked into my boyfriend's email and Facebook to tell a girl he was flirting with that he was gay so she could leave us alone."
She captioned it, "couldn't let the #IrememberWhen Challenge pass me by. Gosh Young Zee lived life 😂"
See her post below,
View this post on Instagram