So I speculated that she'd be placed on the 2nd spot when she hits the Top 100 Billboard Chart, the first week her "Hello" track enters the chart and Drake's "Hotline Bling" would be No. 1… Let's just say I speculated wrongly.
Record breaking singer, Adele has explained why she intentionally turned down endorsement deals and cross-marketing projects that would have kept her highly visible during her four year break from music.
Speaking to New York Post, she says: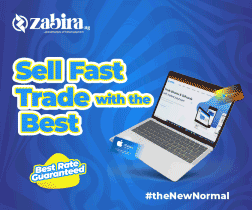 "If I wanted to just be famous, like be a celebrity, then I wouldn't do music, because everything else I've been offered would probably make me more famous than I am just with my music,". "Commercials, being the face of brands, nail varnishes, shoes, bags, fashion lines, beauty ranges, hair products, being in movies, being the face of a car, designing watches, food ranges, buildings, airlines, book deals.
SEE ALSO: Adele's Hello Hits 343 Million Views 22 Days After Release
She continues:
I've been offered everything. And I don't want to water myself down. I want to do one thing. I want to make something. I don't want to be the face of anything.

"Everyone thinks I just disappeared, and I didn't," she said. "I just went back to real life, because I had to write an album about real life, because otherwise how can you be relatable? If I wrote about being famous — that's [expletive] boring."