Hello Adele!!! It's Me, I was wondering how you hit 343Million views in just 22 Days. English singer, Adele's 'Hello' continues to top charts across the globe.
The song which has been covered by over 10 singers worldwide including Joe, Taps Mugadza, Leroy Sanchez and Nigeria's Omawumi while rapper, Rick Ross has also done a sample, continues to break all available records. As at the time of this report, the video has been viewed 343,969,017 times, a record for any singer.
The song also sold 1.1million in downloads in its first week making it the first track to get 1million download in a week.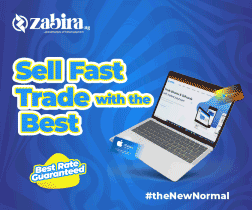 Taylor Swift's record of most viewed video in 24 hours with 27,7 million views compared to Swift's 20.1. The song is currently No.1 on iTunes and Billboard.
Adele drops her 3rd album '25' in 7 days and already, the anticipation is in top gear