Nollywood actress, Kate Henshaw, has called out popular doctor, Femi Olaleye, who allegedly raped his wife's 15-year-old niece, deflowered her, and threatened her not to tell anyone about it.
In a lengthy Instagram post, Kate Henshaw said Dr. Femi Olaleye had opened up to her that he had an affair with a woman, which his wife got to know about. Unbeknownst to her (Kate), the "woman" in question is actually a 15-year-old child, his wife's niece.

According to Kate, she has worked with Dr. Femi Olaleye, founder of Optimal Healthcare Company, for years after he approached her and asked her to partner with his medical foundation to advocate against cancer.
She said she recently attended one of the advocacy events where women were to get free screenings, and she asked Dr. Femi about his wife, who was absent.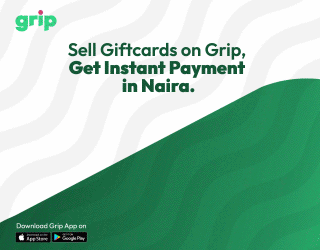 She stated that Dr. Femi told her that they were separated and that he tried to demonize her.

Kate said that the doctor informed her that his wife set him up by bringing a woman into the house, despite knowing his weakness, and he had intercourse with the woman.
Kate subsequently got the information from Dr. Femi's wife, who revealed that the 'woman' in question was a minor.
Kate said she then sent a message to Dr. Femi berating his actions but he responded and denied confessing to her that he had sexual relations with the minor.
Slamming the doctor on Instagram, Kate insisted that he confessed to her and she vowed to make sure he's brought to book.
Watch her speak below,