Popular singer, Paul Okoye also known as Rudeboy, has shared a video of the adorable moment his daughter, Nadia, tried checking his temperature via Facetime.
Recall that few weeks ago, the singer took to Instagram to reveal that he tested positive for coronavirus and narrated his unpleasant ordeal with the virus, but has fortunately recovered from it.
He was on Facetime with his daughter recently and she pulled out a thermometer to check her father's temperature from the phone.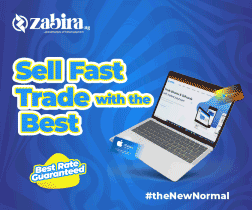 The innocent little girl probably thought distance was not a barrier and she could check his body temp via the screen, which is technically impossible.
The 39-year-old singer was moved by his daughter's action and shared the video on his Instagram story with his fans and followers.
Watch the video below,