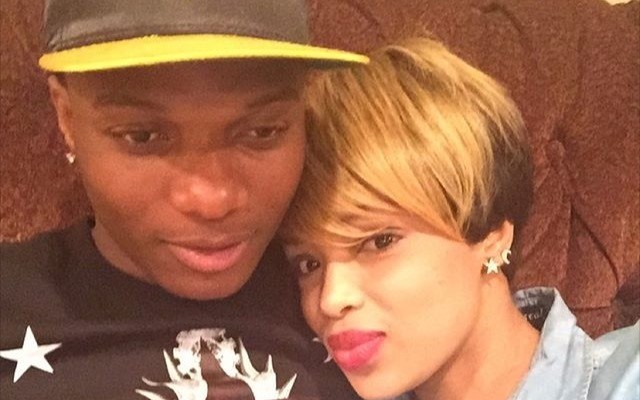 He is too cute, just like his father..
Days ago, Wizkid's alleged babymama Binta Diamond shared the firth photos of her son Ayodeji Ibrahim Jr., who she gave birth to in January.
Now, the new mum finally lets the world see what her 3-month-old son looks like, and he is simply handsome!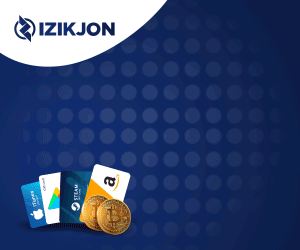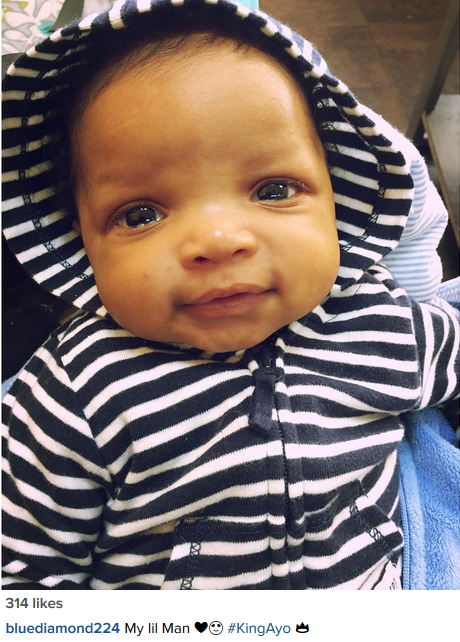 On Instagram, fans are already gushing over the little boy. "Got WizKids eye. Innocent and cute, God bless all the good mothers," one Instagram user official_hkm said, and another, toyinakanji001, said, "He looks so much like wizkid! Daddy's copy!"
But Wizkid is yet to acknowledge both mother and daughter.
In a recent interview with The Shade Room, Diamond described Wizkid as a deadbeat dad who has refused to meet his son.
You can see More of His Photos Here