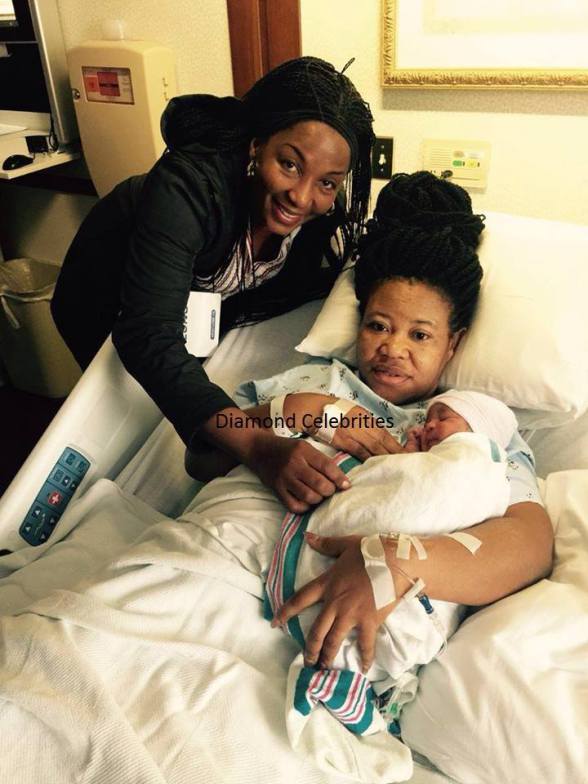 Nollywood Actor, Kenneth Okonkwo welcomed a bouncing baby boy with his pretty wife on the 6th of May, 2016 at The University of Maryland, St. Joseph Medical Center, USA after almost 9 years of marriage.
Speaking exclusively to Diamond Celebrities, the hardworking actor said, "God is a faithful God. He said we shall be fruitful and multiply, that there shall be none barren in our midst and He just fulfilled His words. To Him be all the glory in Jesus name".
He thanked all those who stood by them and offered prayers to God on their behalf.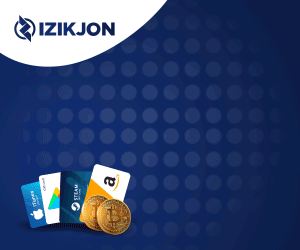 More Photos Below, Courtesy Diamond Celebrities..: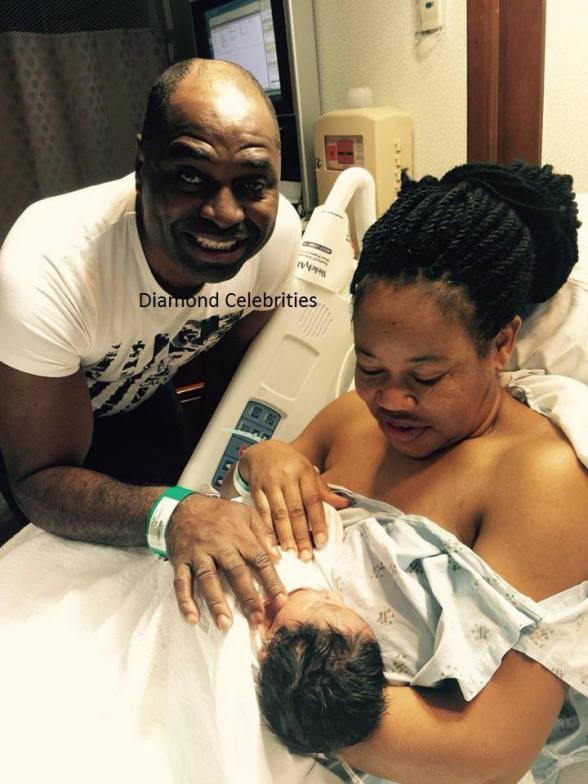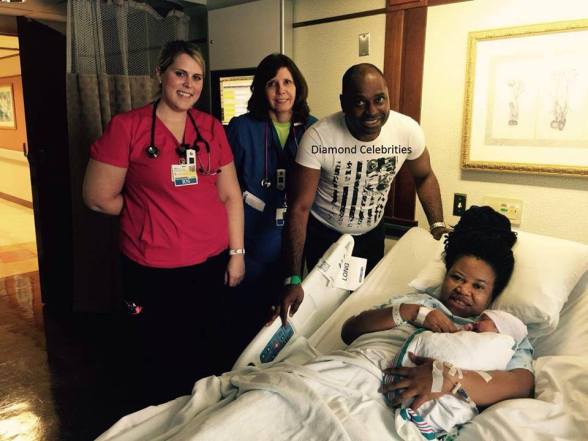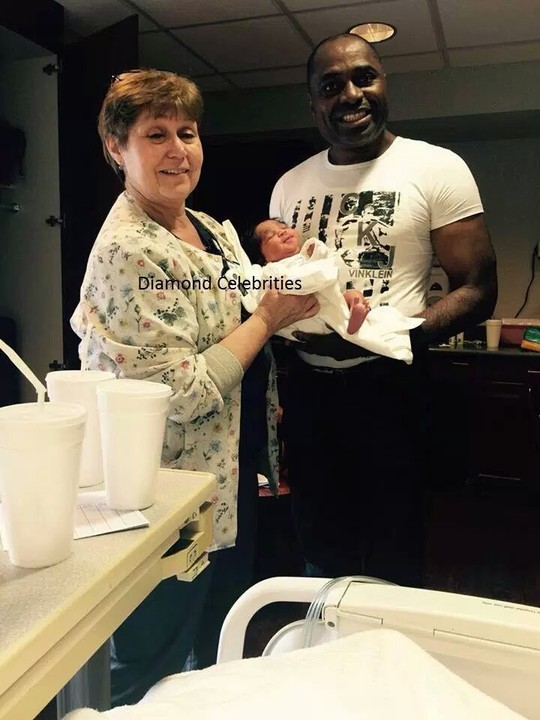 We join the family of Kenneth Okonkwo and other well wishers in welcoming the new baby and pray God's blessings upon his life.