Akwa Ibom Pastor survives ghastly motor accident, came out without a scratch.
Posted by Daniel O. on March 7, 2021
Reverend Ntia I. Ntia, the Senior Pastor of Full Life Christian Center, Rev. Ntia I. Ntia on Saturday, came out unscath after his car somersaulted multiple times in Akwa Ibom.
The accident happened along IBB Way, Uyo, when the pastor was heading home after evangelism.

It was gathered that the church had held a Praise Session after which they embarked on evangelism then returned to the premises where they were dismissed for the day.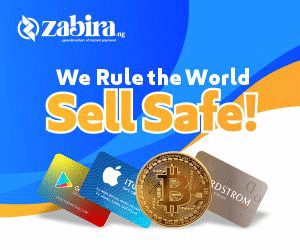 Pastor Ntia was said to have been driving when the car suddenly somersaulted.
After leaving the accident scene, the pastor went to an Uyo based hospital for check up where he was confirmed hale and hearty.








Categories: Viral
0 Responses