Popular Nollywood actor, Alex Ekubo's alleged sister, Ifeoma, has dismissed claims that he is gay and sexually attracted to men.
Ifeoma granted an audio interview with Obodo Oyibo where she spoke out in the defense of her brother after his ex-fiancée, Fancy Acholonu claimed he didn't touch her romantically through out the five years they dated.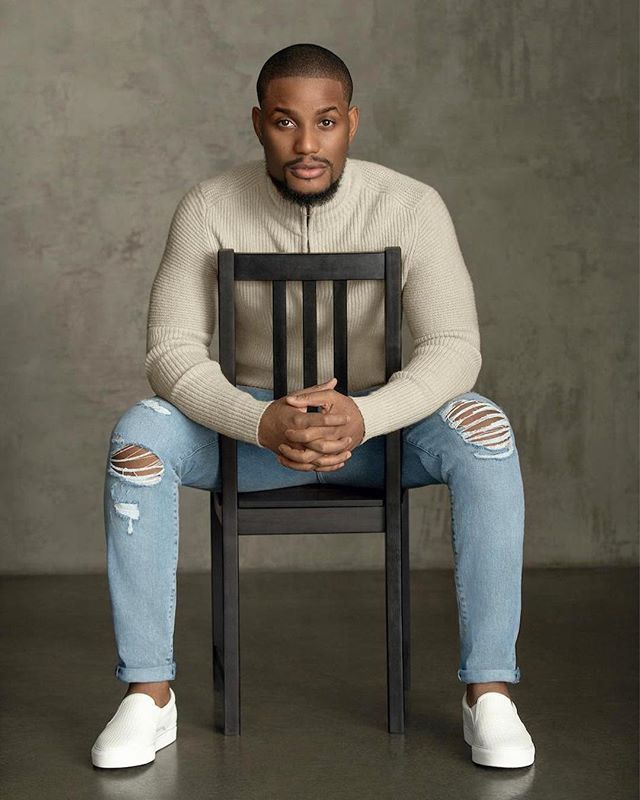 According to her, he refused to be intimate with her for religious reasons, but kept cheating on her with curvaceous women.
Speaking on this, Ifeoma claimed Fancy was lying about not being intimate with her brother because they had sexual intercourse after they made up recently. She claimed Alex told her about their sexual escapades following their reconciliation in January.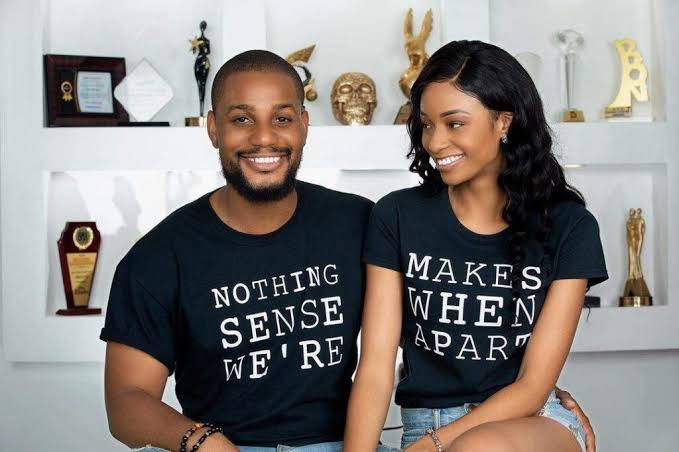 According to her, she doesn't understand why Fancy made such a suggestive remark which has now caused people to question her brother's sexual preference.
She further insisted that Alex is not gay because the genes for being gay doesn't run in their family, and no one had ever been gay in their bloodline.
Listen to the audio interview below,
In other news, Daddy Freeze has claimed that the scripture is not against couple who are engaged to be married having sexual intercourse.
He stated this while reacting to claims that Nollywood actor, Alex Ekubo, refused to be intimate with his estranged fiance, Fancy Acholonu, for the 5 years of their relationship because of religious reasons. Continue reading her