Earlier today, we reported that Alex and Nina were subtly throwing shades at each other on Instagram, following Alex's response to a troll.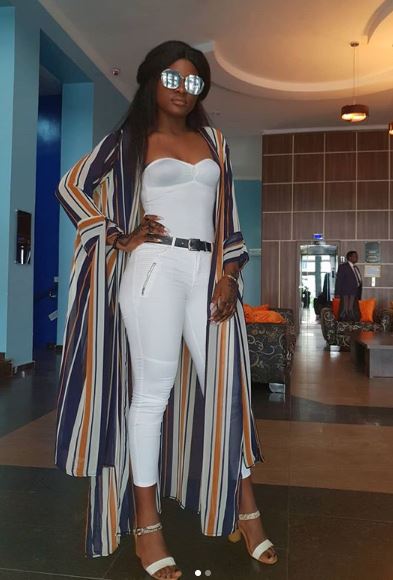 it all started when a troll accused Alex copying Nina who got a henna about one week ago. Alex who didn't find comment slammed the follower.
Nina then posted an Instagram story slamming someone she addressed as 'some things' for mentioning her name in her "negativity".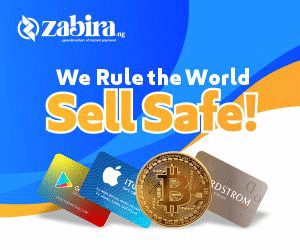 After their exchange went viral on social media, Alex took to her Instastory moments ago to disclose that she's got no fight with Nina and their post was not directed to each other.
She wrote;
Social media oooo. You people can cause trouble. Nina and I have no problem.. None of our posts were directed at each other. na wah o
Nina who thought otherwise called out people who imitate others.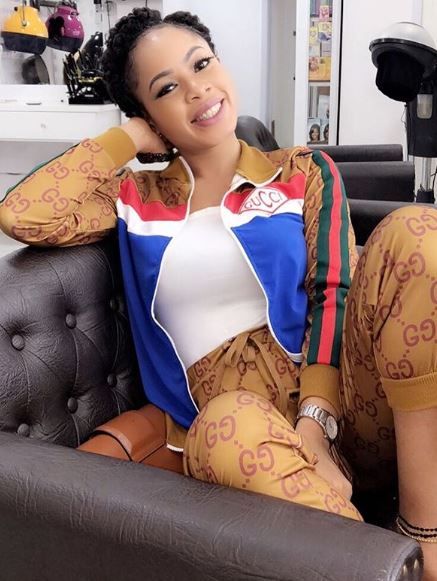 Here is their post below: