Alibaba has called out prominent pastors in Nigeria, who according to him have been silent on the rape allegation against Pastor Fatoyinbo of COZA.
The ace comedian stated that these prominent pastors lend their voices when it is a political subject, and now that it is 'rape in the church', they are all mute.
See his post on Instagram below…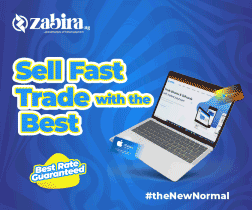 When it comes to preaching against what members of the congregations are doing wrong, its in Vol 1, 2 and 3.
Fornication, smoking, indecent dressing, drinking, night clubbing, polygamy, divorce, robbery, domestic violence, terrosism, being stingy, racism, corruption, greed, homosexuality, adultery, mixing with bad gang… _
But touch not the Lord's anointed and do my profits no harm.