Popular Nigerian Couple and reality stars, Teddy A and Bam Bam, have dispelled the rumors of possible 'Domestic Violence' which fans assumed Bam Bam was suffering from.
Earlier today, Bamike Olawunmi-Adenibuyan better known as BamBam set her Instagram page on fire when she took to the photo/video sharing app to share a recent photo of herself after she birthed her first child in March.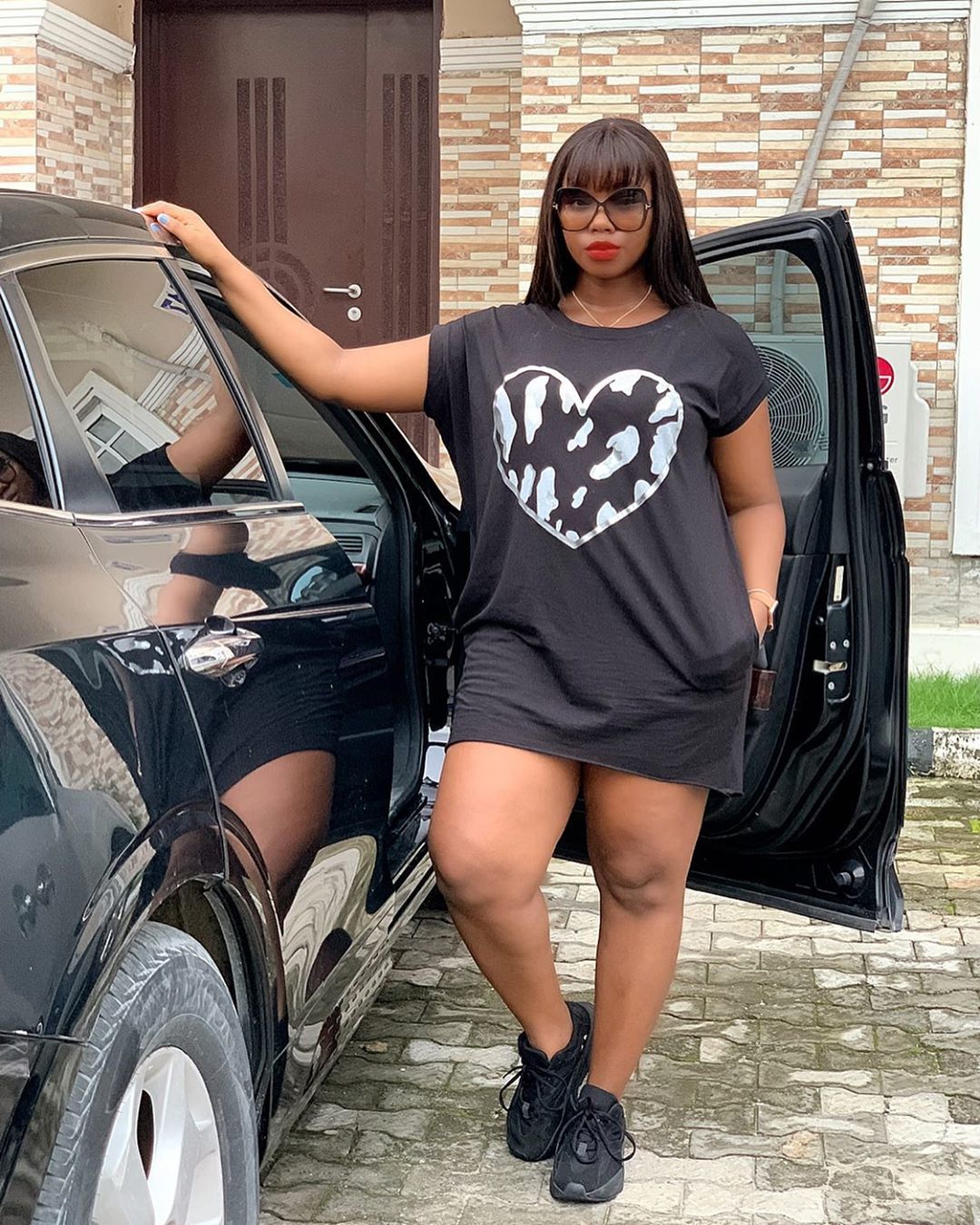 However, while some enjoy the beauty of the reality star in the new photo, others noted a mild observation as the dark shades she wore and her fringe hair led to people thinking she had black spot on her left eye.
Recall Teddy A has once been accused of assaulting his wife and thus when the 'black eye' was spotted, it elicited a new spate of assumptions.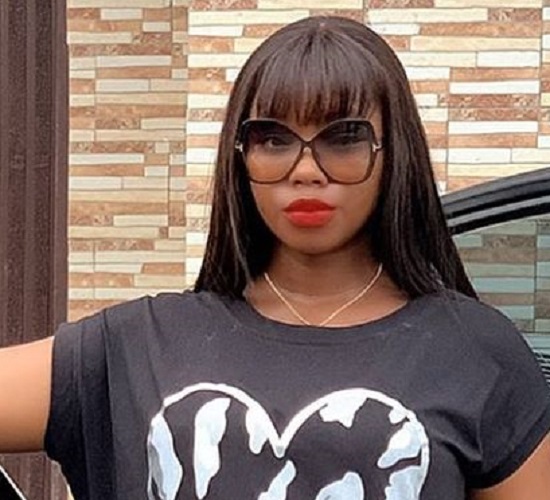 In what seems to be a timely action to dispel the talks, the couple took to their IG live and from the video, there was clearly nothing shady on BamBam's face and they smiled at each other to send a message that everything was OKAY.
See video below;